Above and beyond a long list of top tech partners, Tarsus Distribution also specialises in tech accessories from leading brands.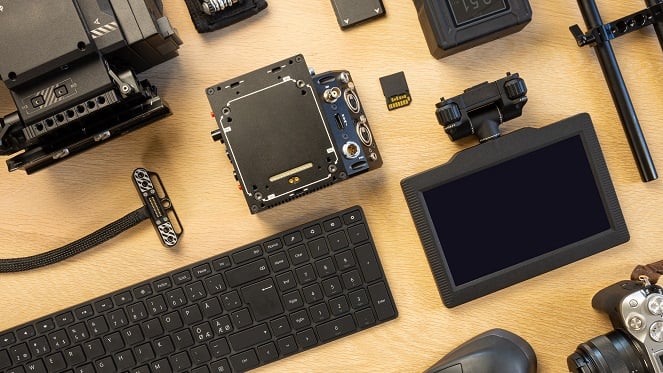 Technology is constantly evolving and making our lives easier. Often times devices can be enhanced through the use of accessories. This can be anything from upgrading storage space to a laptop or finding the perfect pair of headphones to increase user experience and capability. For more information about enterprise-level tech accessories, click here.
Covered In This Article
What Are Tech Accessories?
Hama
Legion
Skullcandy
Verbatim
What Are Tech Accessories?
Created as add-ons to existing pieces of technology, tech accessories are used to extend the capability of other devices. At Tarsus Distribution, we have partnered with industry-leading technology companies that provide a wide range of accessories to make your life easier. For the answers to the most frequently asked questions about tech accessories, click here.
Hama

Innovation and imagination are the fundamental rules Hama has adopted since its inception. These rules have ensured that, as a family-owned business, we have an unchallenged record of tradition in searching for, and developing new technologies and market opportunities.
Specialists In Tech Accessories
With over 9,300 active product lines, Hama is one of the leading tech accessories companies from the UK, specialising in a number of areas including photo, digital, audiovisual, multimedia, mobile phones and optics. The Hama team is focused on providing the optimum level of support to our customers across their product line.
Cutting Edge Technology
Since the inception of the business, a key philosophy has been to provide the most advanced and modern technological approach. Internally this constantly improves speed, communication, and service levels. Externally, improvements are focused on performance, quality, and service to our customers. Hama commissions a new logistics building with a state-of-the-art dispatch centre in 2014. It allows up to 7,000 packages per day to be sent – or even up to 10,000 at peak times. On average, roughly half a million Hama products make their way to our customers every day. Significant investment in this area has ensured that not only has the supply situation of products improved, so has the speed and accuracy at which they are received by Hama customers.
Quality Management
Hama places great emphasis on Quality Management. Within the organisation, our quality management team, supported by state-of-the-art test and analysis equipment, ensures that all products are tested to the highest standards, and conform to all necessary safety regulations.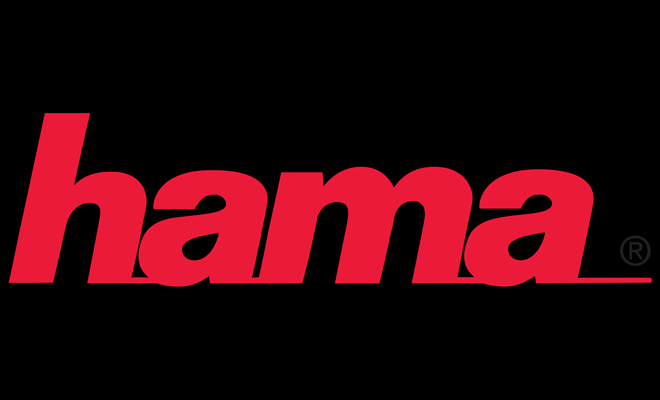 Legion

Legion is a South African company originally established in 1998. The company's main focus is on the manufacture and design of computer and asset security products, all of which are created to protect desktop computers, notebook computers, office equipment, and office assets from opportunistic and deliberate theft.
If you are looking for commercial solutions and computer accessories from Legion, you can count on Tarsus to deliver. Tarsus Distribution has been a tier-one distributor of Legion essentials for many years now. We are certain that the partnership between Tarsus Distribution and Legion will continue to see many more success stories being created for the customer.
Notebook Cases
Legion notebook cases are created to safely house notebook computers while on the go. They protect against surface damage, as well as theft. You will have a variety of notebook cases to choose from including the top loader bundle, top loader, ladies', and clamshell designs. Most of the notebook cases come equipped with an adjustable shoulder strap for enhanced comfort and convenience.
Notebook and Desktop Locks
Made of galvanised steel for maximum durability, notebook and desktop locks are handy devices that make it practically impossible for your computer to be stolen. They are available in a variety of different types including combination locks and key locks.
Tech Accessories
Legion computer accessories include Type-C convertors and laptop screen privacy filters. The laptop screen privacy filters are for sale in various sizes for different types of desktops and notebooks. They come with a two-year warranty and are designed to make it difficult for prying eyes to see what is on the computer screen at any given time. For employees who work in places other than the office, these privacy filters provide peace of mind that confidential company data will not fall into the wrong hands.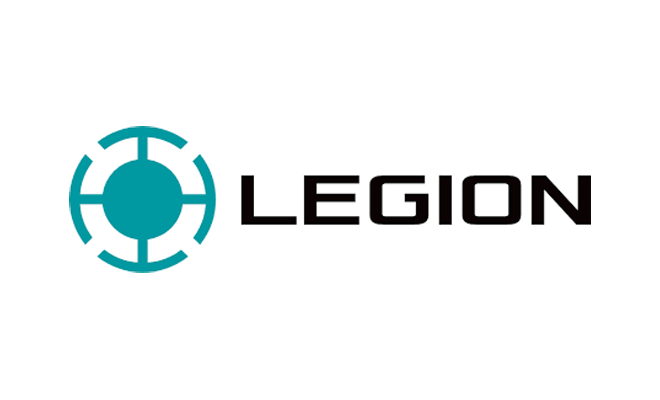 Skullcandy

Skullcandy is an American company focusing on the design and manufacture of audio essentials. It first opened its doors for business in 2003 and is now responsible for the production of a massive selection of products from headphones and earbuds to hands-free devices, MP3 players, and more. Skullcandy's vision is to be the leading brand for the youthful and adventurous audio consumer.
Headphones
Skullcandy specialises in the design of both wireless and wired headphones. Other sought-after choices include Bluetooth headphones, noise-canceling headphones, and immersive bass headphones. All of these products boast advanced technology and come in a huge array of different colours and designs, allowing consumers to personalise their selection.
Earbuds
You can get wired, wireless, and sports earbuds from Skullcandy. The sports earbuds, in particular, have sky-rocketed in popularity and are designed to be sweat-resistant and flexible. They fit slightly more snugly than the other earbud variations on the market.
Tech Accessories
Skullcandy also provides a host of technologically advanced accessories, such as Bluetooth speakers, headphone travel kits, and everyday backpacks.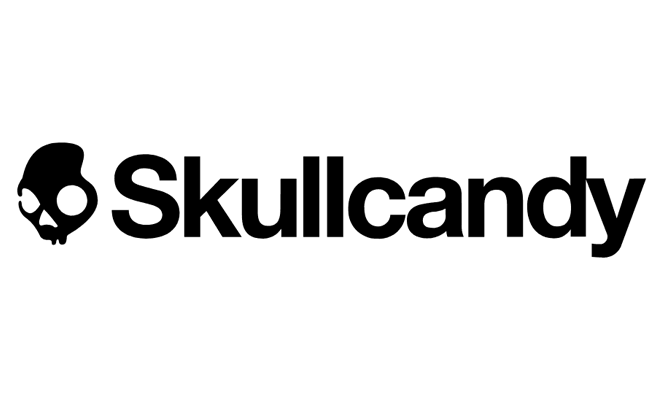 Verbatim

Globally recognised, Verbatim's products are sold in over 120 countries with a line-up that includes Optical Storage Media, USB Drives, Memory Cards, Hard Drives, Sold State Drives (SSDs), Mobile Accessories and Filaments for 3D Printing. Verbatim's R&D strength and technology leadership combined with its demanding quality control during the manufacturing processes guarantees first-class products and Technology you can Trust.
Optical Media And Related Tech Accessories
When it comes to the category of optical media, Verbatim specialises in the design and manufacture of Blu-ray, DVD, CD, Professional, MDISC, Mitsubishi PD, and CD sleeves. The professional range of optical media essentials differs slightly from the rest as it is manufactured according to tighter specs for superior compatibility.
Optical Drives
Verbatim can supply CD and DVD writers, along with Blu-ray writers. The writers are compact and user-friendly. They can be used to install consumer software or to create backups. Further to this, all optical drives are powered by USB, so no power adapter is required.
USB Drives
The selection of USB drives available from Verbatim includes USB 2.0, USB 3.0, and USB drives for mobile. All USB drives are lightweight and compact for convenience.