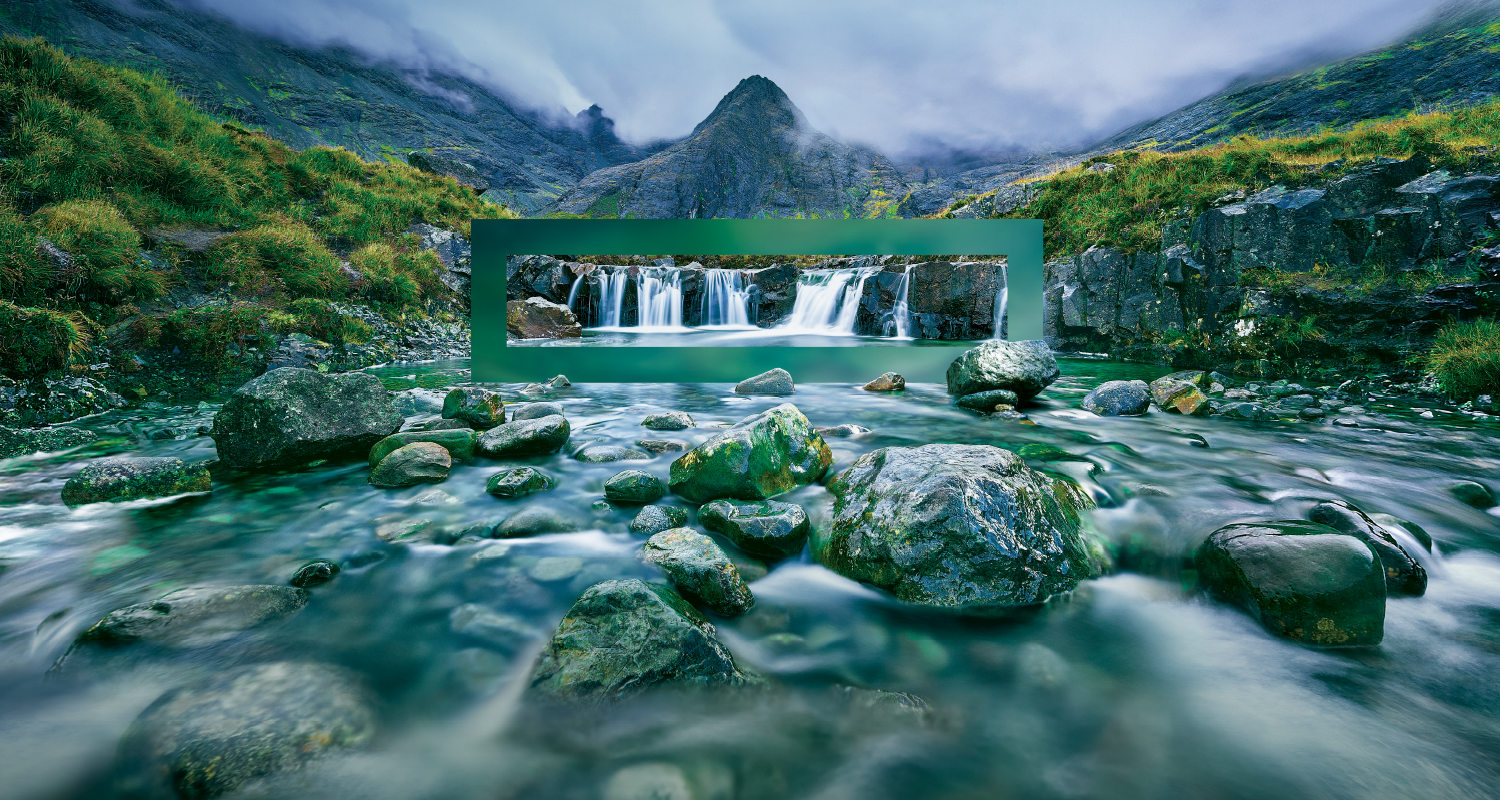 By Tarsus Distribution
In times of stringency brought about by economic uncertainty, IT and business leaders are under pressure to maximise the value of the resources they have. In short, they need to do more, with a whole lot less.
To help them accomplish this mission, HPE introduced HPE GreenLake, a consumption-based service model that is helping to address the key causes of over-provisioning and low utilisation rates for organisations' on-premises or colocated data centre IT equipment.
In addition, the tech giant commissioned a Forrester Total Economic Impact study, aimed at unpacking the business benefits and cost savings enabled by HPE GreenLake, and examining the potential return on investment (ROI) enterprises can realise by leveraging the solution.
Moreover, the study also provides entities with a framework to evaluate the potential financial impact of using HPE GreenLake.
The study found that there were many clear benefits. Companies found that by harnessing HPE GreenLake, they could:
Improve business productivity thanks to fewer system outages, quicker application performance, and enhanced service delivery.

Gain access to the latest hardware technology, resulting in improved data compression, deduplication, and, at the end of the day, real cost savings on storage.

Gain both reliability and transparency to help address growing workloads and business demands.




Achieve better security by using HPE expertise to proactively manage and support on-premises servers, storage, and networking.
Covered in this article
Total economic impact framework
Addressing the challenges
Looking for modern solutions
Real value delivered
Faster time to market
Total economic impact framework
Multiple global enterprises across a range of industries and locations were interviewed for this research over two years. During this time period, the analysts developed a total economic impact (TEI) framework to enhance the decision-making processes for companies looking to invest in technology.
The TEI methodology is highly valuable, as it assists businesses with demonstrating, justifying, and realising the tangible value of IT investments to all business stakeholders, including senior management, board members, and other c-suite executives.
The framework identifies the costs, benefits, flexibility, and also the risk factors that would impact the decision to invest.
Forrester applied a multi-pronged approach to evaluate the impact that HPE GreenLake can have on a business, and designed a composite organisation based on characteristics of the interviewed entities, all of which had to meet stringent criteria.
Addressing the challenges
Before investing in HPE GreenLake, the respondents had several pressing challenges:
A lack of agility: Respondents were experiencing technology limitations from their previous environments which negatively affected their ability to act quickly on time-sensitive business opportunities.
Growing costs: Their costs were skyrocketing, thanks to over-provisioning both server and storage capacity. This included not only initial outlay costs but higher support costs too.
Pressure to reduce budgets: The companies could not afford dedicated resources to handle ongoing support and maintenance activities, which resulted in expensive, high-level skills and resources being allocated to supporting hardware and other lower-level duties.
Too much downtime: Moreover, the interviewees said that as their infrastructure aged, it inevitably became more complex, fragmented, and delicate, which resulted in downtime, productivity for affected users lost, and many hours being spent on trying to sort out the issues.
Dealing with data: Respondents also said they had an increasing amount of data that needed to be stored and accessed, and that they were finding that keeping up with storage requirements to support growth was a real challenge
Looking for modern solutions
All respondents were looking for ways to have the latest hardware without having to continually replace outdated infrastructure that cost a fortune every time.
They also wanted to standardise global operations and transparency across usage and consumption within the business, and all its separate locations, including remote or satellite offices.
There was also a pressing need to simplify the IT provisioning process and enhance time-to-value, because the current process was far too onerous and time-consuming.
In short, respondents needed a solution that was able to accelerate transformation to the cloud, lower and give them control of key workloads and data residing on-premise, and enable them to scale up and down as needed.
Furthermore, they wanted to standardise capabilities across the business, and only pay for what they are using, which removes the burden of capacity planning.
Finally, they said improving IT productivity to enable valuable resources to be re-allocated to value-added tasks was a key requirement.
Real value delivered
Forrester's results were impressive, with respondents reporting a wide range of benefits realised by implementing HPE GreenLake.
These included:
An increased net-new revenue due to faster time-to-market.

Large capital savings due to the eliminated need for over-

provisioning.

Lowered costs associated with the expense of support and p

rofessional services.

Increased IT team productivity by eliminating the need to support the data centers.
Faster time to market
Several of the organisations interviewed claimed that before HPE GreenLake, introducing new IT projects to market with outdated legacy infrastructure more often than not required widespread capacity planning, the provisioning of extra infrastructure, and data centre management.
This, understandably, took time, with the average global IT project taking around six months to implement including accounting for the large time that IT leaders had to spend on procurement for extra capacity requirements.
Customers interviewed by Forrester said they experienced a dramatic decrease in time-to-market once HPE GreenLake had been implemented, saving on human resources, while bettering their ability to execute these projects.
As mentioned, over- and under-provisioning was a recurring issue for all respondents, as was inferior performance thanks to on-premise, legacy infrastructure. And as this infrastructure aged, downtime and business disruption became more of an issue.
Across the board, organisations claimed that moving to HPE GreenLake save them a fortune in time and money, and addressed all of the challenges brought about by their old hardware.
HPE is brought to South Africa by Tarsus Distribution. If your customers need help on their digital or modernisation journeys, contact us.