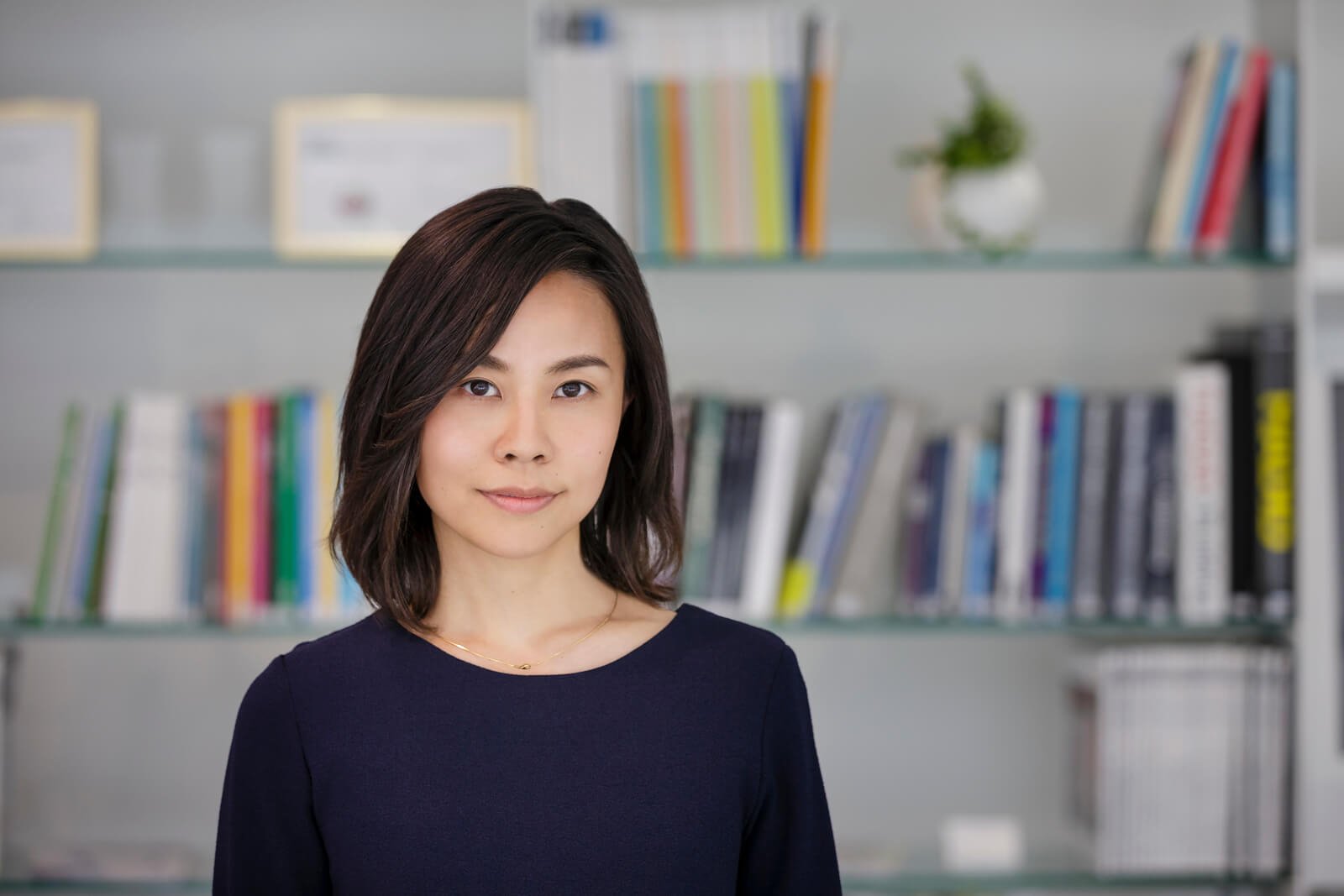 Organisations in every sector are looking to invest in cutting-edge technologies to help them streamline operations, boost efficiencies, and lower costs, but many don't know where to begin. Selecting a new tech solution is one of the most complex and contentious exercises any organisation can go through. Those who get it right will most likely have met executives' and users' expectations. Those who get it wrong risk wasting a fortune, and saddling the organisation with an ineffective and expensive mistake that will be around for a long time.
There are numerous factors that can both influence and complicate the process, from a seemingly never-ending list of requirements from across the business to separating the 'nice-to-haves' from the 'real needs' when it comes to the requirements. And this is before we consider that teams tend to battle when buying technology for their own departments, as each member comes with their own baggage from working with previous providers, and each individual has their own personal preferences that naturally affect this selection.
Compounding this problem is the fact that most companies simply don't have the in-house skills or expertise to get the best from these investments, even if they made the appropriate choice. Others, unsure of where to begin, find themselves with technology that doesn't work properly or do the job it is expected to, due to poor quality installations, the wrong solution being sold to them, or a lack of post-sales customer support. These challenges impede their ability to grow and flourish and leave them wasting valuable resources, without reaping any benefits.
In fact, on a wider level, the lack of appropriate skills in South Africa is delaying digital transformation as a whole, with many companies claiming that IT projects have been put on hold because of skills gaps. The common understanding today, is that the talent shortage has reached a crisis point, and if organisations do not find a way around this, they are destined to fail, as this lack of tech skills has become an existential threat to businesses across the globe.
At the same time, businesses today are operating in a marketplace filled with unprecedented pressure and fierce competition, which has seen experiences become the new battleground. Customer expectations are moulded by their engagements with brands and suppliers, and immersive experiences delivered through apps such as the ones employed in banking and retail are raising the bar, particularly within the business-to-business (B2B) arena.
Research by consulting giant Accenture reveals that the strongest most differentiated B2B relationships are driven by the experiences that connect human and digital needs, as these experiences offer a deeper, more personalised level of service and bring an opportunity to tailor service-led experiences that improve the customer lifetime value, and services. Relationships are defined by the customers who buy technology and go beyond the product, enabling trusted partners to tap into the value chain that is available through the full lifecycle of technology.
However, channel partners that can claim to be leading solutions providers across the full digital customer journey are extremely thin on the ground. Gaining digital customer engagement is challenging not only in its complexity and ever-evolving nature, with shifting customer preferences and new technological innovations flooding the market on a daily basis and demanding never before seen agility and insight from marketing professionals, customer experience experts, and service providers alike.
It is even more unusual to find a trusted channel partner that has been on top of this evolving digital landscape for the past two decades, long before many of today's skill sets, particularly when it comes to what is needed to successfully manage digital transformation before it has even been thought of. A successful channel partner is one that has adapted to meet the evolving needs of its customers.
Similarly, any partner that is truly a trusted advisor, realises that a sale is just the beginning, not the end. They understand that the services lifecycle only begins as a customer embarks on their IT modernisation or transformation journey. It is services that build beyond the product relationships, based on best-in-class technology and customer experience throughout the product's lifecycle. Services are crucial to any customer's business strategy as it helps maximise value from their IT investments. Every business understands that downtime can be prohibitively expensive, costing organisations millions of rands each year. This is why services, and in particular support services, have become a key differentiator when choosing a channel partner to buy new technologies from data centre systems. However, while today's enterprises understand the need for these services, they also need to be shown the value of an ongoing business, which is where trusted partners can play a strategic role in building customer relationships for life by offering a strong value proposition to joint customers.
This is why HPE introduced Installation and Startup services, which offer its channel partners an avenue to market differentiation, and a way to position themselves as trusted advisors. HPE Installation and Startup services is one of the richest most inclusive service programmes in the industry, that enables partners to sell and possibly deliver services on behalf of HPE. Committed partners can work with HPE to better protect and service customers, and strengthen loyalty by guaranteeing their infrastructure stability which reduces risk and costs.
Tarsus Distribution has always viewed itself as a trusted partner and advisor, supporting and consulting to its channel partners, and helping them on every step along their journey of digital transformation and modernisation with installations that are HPE quality guaranteed. Tarsus Distribution's partnership with channel partners not only precedes, but it also goes beyond the installation with ongoing support service being provided. In a nutshell, the development of the new HPE Installation and Startup add-on service helps Tarsus Distribution offer its small to medium business (SMB) and smaller resellers a new tool that aims to help their businesses grow and flourish. At its heart, the HPE Installation and Startup is an add-on service to Tarsus Distribution's current pre-sales consultation in which the distributor assists its resellers to spec any given project according to the client's unique needs.
In the past, once the hardware was chosen, bought, and delivered, the service offering came to an end. This is no longer the case. For Tarsus Distribution, this is the beginning, not the end of the journey, and developing this service offering has been beneficial on a wide range of levels. Out of all the benefits, the most compelling has been the fact that Tarsus Distribution has become in essence a one-stop shop for all a client's HPE requirements. All installations are now HPE guaranteed, making sure resellers and their clients have total peace of mind. Through the HPE Installation and Startup programme, the Tarsus team has become an extension of all of its customers' teams, because it does not operate as a third-party installer once a solution has been purchased and installed.
Over and above these fantastic benefits to resellers, the HPE Installation and Startup service has been tremendously beneficial for the newly trained HPE engineers. In total, six of Tarsus's existing team members have now completed the training and are now qualified HPE engineers, all of whom are ready to work alongside customers during the course of their next HPE technology installations.
Furthermore, to drive home the fact that our team functions as an extension of our reseller partners' teams, our teams of HPE engineers don the customers' hats when on-site, giving the clients the impression that they are, in fact, a part of their team.