The world is more connected than ever. The way we communicate has evolved from smoke signals into the click of a button. With all of this positive change comes malice. In this article, we take a look at frequently asked questions about cybersecurity.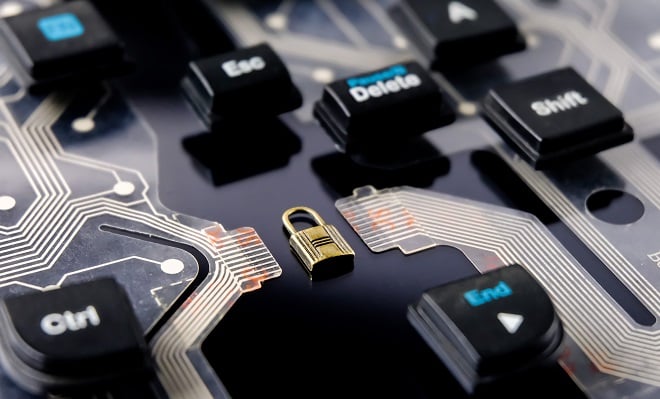 Covered In This Article
What is Cybersecurity?
What Are Cyber-attacks?
What is a Cybersecurity Strategy and how to build one?
Tarsus' Security Portfolio
What Exactly Is Cybersecurity?

Cyber security is the application of technologies, processes, and controls to protect systems, networks, programs, devices, and data from cyber-attacks. It aims to reduce the risk of cyber-attacks and protect against the unauthorised exploitation of systems, networks, and technologies. These cyber-attacks are usually aimed at accessing, changing, or destroying sensitive information; extorting money from users; or interrupting normal business processes. Implementing effective cybersecurity measures is particularly challenging today because there are more devices than people, and attackers are becoming more innovative.
What are Cyber-attacks?
A Cyber-attack is a circumstance or event with the potential to adversely impact operations, assets or individuals. A cyber-attack can maliciously disable computers, steal data, or use a breached computer as a launch point for other attacks. Cybercriminals use a variety of methods to launch a cyber-attack, including malware, phishing, ransomware and denial of service to name a few. The most common methods used today are:
Phishing
Phishing is a technique for attempting to acquire sensitive information, such as bank account numbers or login credentials, through a fraudulent solicitation in email or on a web site, in which the perpetrator masquerades as a legitimate business or reputable person. It's the most common type of cyber-attack.
Ransomware
Ransomware is a malicious technique where attackers encrypt data and demand payment to restore access. Attackers may also steal an organization's information and demand an additional payment in return for not disclosing the information to authorities, competitors, or the public. The costs can range from a few hundred dollars to millions and does not guarantee that the files will be recovered or the system restored.
Malware
Malware is a type of software or firmware intended to be malicious or to perform an unauthorized process that will impact the confidentiality, integrity, or availability of system. Types of malware include: viruses, worms, Trojans, Spyware, some forms of adware and other code-based entities that infect a host.
Social Engineering
Social engineering is a tactic that adversaries use to trick you into revealing sensitive information. They can solicit a monetary payment or gain access to your confidential data. Social engineering can be combined with any of the threats listed above to make you more likely to click on links, download malware, or trust a malicious source.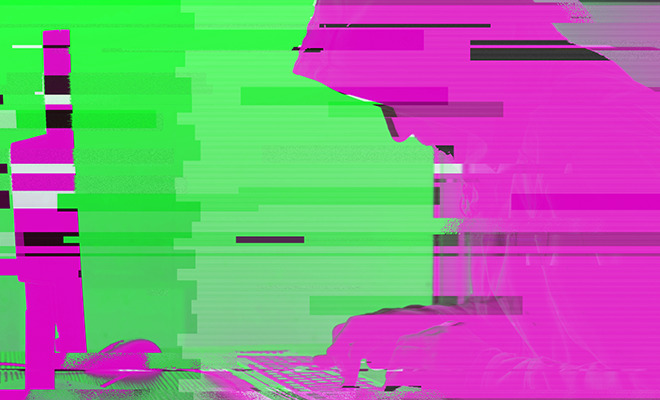 What is a Cybersecurity Strategy and how to build one?
A cybersecurity strategy involves selecting and implementing best practices to protect a business from internal and external threats.
A successful cybersecurity strategy has multiple layers of protection spread across the computers, networks, programs, or data that one intends to keep safe:
By

identifying

your risk and attack surface you will understand your technologies, infrastructure, data and user behavior.

Based on the identification process, you can review your policies and evaluate technologies in order to

protect

your attack surface and mitigate risk.

The use of security tools enables you to

detect

anomalies and orchestrate a

response.

Formulate a

recovery

plan that incorporates strategies and policies for business continuity after a cybersecurity incident.
Tarsus' Security Portfolio
Tarsus' cybersecurity portfolio has solutions for the consumer, SMME, SMB, mid-market and enterprise business, Telco and service providers. Our broad offering is based on the world's leading technologies which include hardware and software solutions consumed either via perpetual licensing or consumption-based models. The portfolio is made up of the following:
Application Security
Ivanti, Micro Focus, Sophos
Data Centre and Cloud Security
Bitdefender, Cohesity, Micro Focus, Sophos
Data Protection and Compliance
Bitdefender, Check Point, Cohesity, Kaspersky, Micro Focus, Sophos
Email Security
Bitdefender, Check Point, Kaspersky, Sophos
Endpoint and Mobile Security
Bitdefender, Check Point, Kaspersky, Sophos, TeamViewer
Identity and Access Management
Ivanti, Micro Focus, TeamViewer
Network and Infrastructure Security
Check Point, Ivanti, Juniper Networks, Sophos
Security Operations
Micro Focus