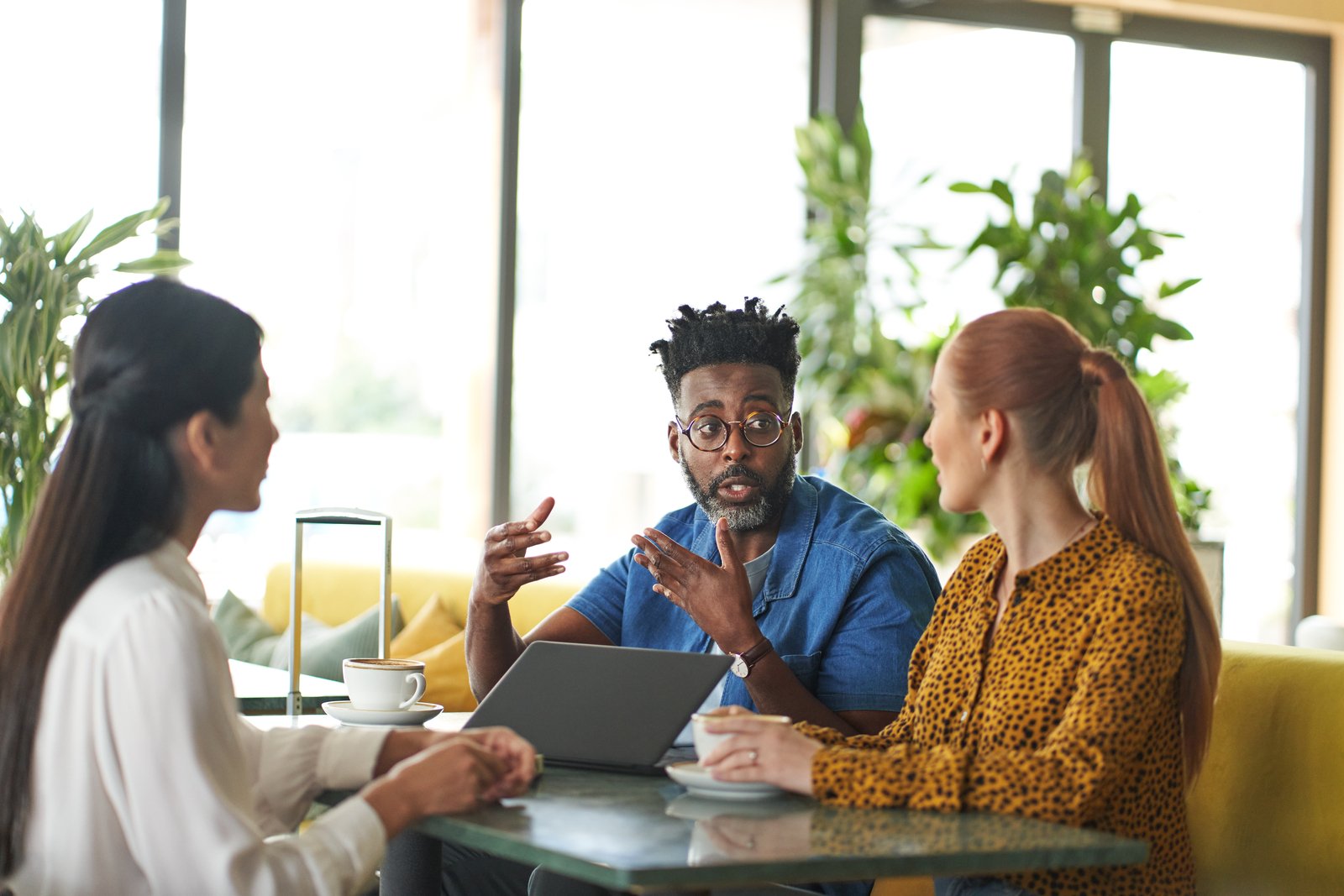 In today's fast-paced landscape of modern business, organisations in every sector must enhance their speed and adaptability to outpace the competition. To remain ahead of the curve, IT leaders are actively seeking streamlined approaches to enhance efficiency and reduce expenses.
At the same time, data is the most valuable asset that any business possesses. Unfortunately, small to medium-sized enterprises face a unique set of challenges when it comes to protecting their data, as well as business continuity and disaster recovery (DR). For instance, modern storage solutions that have enough capacity cannot only be complex, but prohibitively expensive too, putting them out of reach of the average SME.
Many are looking to hyper-converged infrastructure (HCI) as the solution. However, they are concerned about what they perceive as trade-offs, such as increased costs and a negative impact on data security.
Covered in this article
Additional challenges
Easy to consume
Intelligence and resiliency
Enhanced by AI
An edge-to-cloud platform
The ideal HCI tool
Additional challenges
Many SMEs grapple with a lack of expertise. SMEs often have IT departments that are small, with only a handful of IT professionals. It can be difficult and very expensive to recruit the right experts to handle all of the technologies they need to juggle including storage, virtualisation, networking, security, and more.
Over and above a lack of expertise, many SMEs are not adequately staffed to deliver the types of solutions they are asked to provide. This is particularly difficult when they have complex infrastructures to manage that require a lot of monitoring and tweaking to keep things running.
Also, SMEs, more than any other businesses, need to do more with less. Limited budgets make it challenging for them to tackle big projects. When larger asset purchases are approved, the investment is expected to meet the company's needs for many years to come, though trying to predict can be tricky.
This is why many SMEs are looking to hyper-converged infrastructure (HCI) as the solution, however, they are concerned about what they perceive as trade-offs, such as increased costs, greater complexity, and a negative impact on data security.
Easy to consume
This is where HPE SimpliVity comes in, offering HCI solutions for smaller businesses that are designed to be cost-effective and make IT more accessible and simpler to consume. This, in turn, eliminates the need for specialised skills and manpower.
This game-changing solution delivers the equivalent of a leading hyper-convergence experience without compromising on security or performance. By implementing software-defined storage for enhanced availability, SMEs' data remains safeguarded even in the event of server failures, ensuring swift recovery and allowing them to focus on their core operations.
While historically, the expenses and complexities associated with software-defined storage limited its adoption mainly to large enterprises, HPE SimpliVity gives smaller organisations software-defined storage that takes away the cost and complexity of yesterday's storage arrays with low-cost, scalable storage that is easy to deploy, manage, and support.
It also simplifies IT operations, from edge to core. It is an all-in-one platform for multipurpose workloads and virtual desktop infrastructure (VDI) applications at the edge. It also provides the scalability SMEs need, so they can start small and grow as required. This eliminates worries about under or over-provisioning, which is a major plus for today's hybrid and remote workforces.
Intelligence and resiliency
HPE SimpliVity provides SMEs with true intelligence as well as resiliency. It is ideal for smaller companies as well as remote and branch offices (ROBOs) who are looking for better ways to manage storage sprawl, or even for those that are already using storage area networks (SAN) but would prefer a simpler, less expensive way of deploying and managing storage to support today's workloads.
Moreover, the solution intelligently simplifies technology by collapsing the stack. It assists with mitigating data loss, data recovery, resiliency and eliminates silos with backup that is built in. Organisations gain the ability to recover virtual machines (VMs), even Terabyte-sized ones, in under a minute. It helps to reduce ransomware risk by providing data recovery protection across both primary and secondary sites.
HPE SimpliVity features an easy-to-use, two-node, high-availability system that has built-in data protection as well as hyper-efficient storage for the edge as well as data centres, at a significantly lower total cost of ownership. The tool enables SMEs to simplify the management of virtualised storage and gives them unified, total control of all their IT operations in a single system.
Enhanced by AI
HPE SimpliVity presents an integrated and intelligent solution that streamlines the process of deployment and scaling. By leveraging software-defined infrastructure, it simplifies management tasks, consolidates control systems, and automates policies, all enhanced by artificial intelligence (AI) capabilities, ensuring a seamless and cohesive experience.
It also offers a rapid and uncomplicated approach to deploying virtual or container-based workloads throughout the environment. With its fast deployment features, seamless refresh cycles with zero downtime, and adaptable modular systems for flexible scaling, HPE SimpliVity stands as the answer for SMEs looking for quick adjustments to their IT infrastructure in response to evolving demands.
Moreover, by using HPE InfoSight for HPE SimpliVity, businesses are able to anticipate and diagnose infrastructure challenges using robust telemetry, machine learning, and automated notifications. It delivers a comprehensive view of all VMs and backups across multiple sites, highlighting hardware and software issues and giving actionable recommendations. This not only cuts operational expenses but also takes the burden off the support team.
An edge-to-cloud platform
In addition, by using HPE GreenLake — an edge-to-cloud platform that enables businesses to rapidly deliver business outcomes and manage workloads more simply via flexible IT infrastructure on demand, SMEs can transform their IT. They can do this by building their own VM-as-a-service platform with no difficulty. HPE GreenLake Central also helps SMEs to track capabilities for consumption and costs, making it easier to accelerate the value of application deployments without having any initial heavy capital outlays.
The ideal HCI tool
SMEs with limited resources are turning to HCI as an effective solution for their business-critical applications, and they need look no further than HPE SimpliVity. It helps them save money while meeting distributed edge requirements with no issues.
Get in touch with Tarsus Distribution today and chat with one of our experts on how to realise the advantages of HPE's HCI.