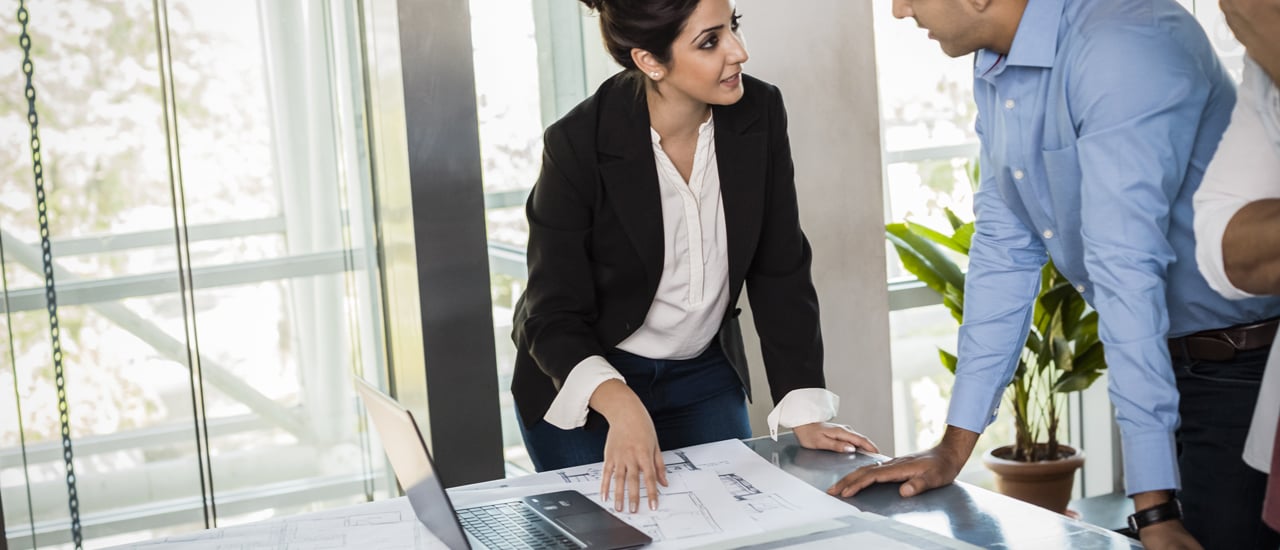 Financial services and insurance firms face many challenges, irrespective of their size. One, in particular, is data storage and management, mainly because not only is the amount of data each entity has already staggering and growing at an exponential rate, but by its nature, that data is highly confidential and needs to be kept particularly safe and secure.
Compared to organisations in other sectors, the stakes and consequences for improper data management are infinitely higher for any business that operates in this sector, due to the nature of the information they store. Moreover, they tend to handle even larger volumes of data in comparison to other companies in different sectors, compounding the effects of data storage and management challenges.
So how are South African financial services organisation measuring up, and how are these businesses coming along with their data storage plans? To find out, Tarsus Distribution and HPE recently partnered with TechCentral to conduct a survey, which delved into the challenges our organisations face, where their concerns lie, and how they manage their workloads with their existing storage investments.
Covered In This Article
Keeping data assets secure
No real data insights
Not enough under the hood
Efficiency and performance
The next wave of digital transformation

Keeping data assets secure
It emerged that South African organisations in this sector have several concerns when it comes to data storage. Unsurprisingly, the top concern for most respondents (44%) was keeping data safe and secure. Skyrocketing numbers of cybersecurity breaches are creating data storage issues for IT heads in every industry. Where once the network perimeter was the first line of defence for data security, attacks are becoming more advanced and sophisticated, using a range of techniques to get their hands on legitimate credentials to gain a foothold on the company network.
Concerns for data security have also traditionally been an inhibitor for cloud storage, as companies are concerned about whose job it is to secure data, as well as having their data stored out of their immediate control. Similarly, when it came to what they are looking for in a storage solution, data security was chosen by 30% of those surveyed.

No real data insights
Another challenge they face is that in today's big data era, data comes from a vast range of sources. Social media, Internet of things (IoT) devices, smart appliances, wearables, medical devices, cameras, and more, are all being used to collect and store data on clients at every point of the customer journey. And all this data needs to be collected and analysed before it can be used. Unfortunately, with most solutions, system performance doesn't scale adequately. Data storage and management needs in most of these businesses will only increase with time, which means that processing requirements have a tendency to grow at an exponential rate.

Not enough under the hood
Another challenge facing financial services and insurance businesses is that they require a lot of processing power and need storage solutions that have enough processing power to meet their needs, and ones that are not only expandable but also enable information to be retrieved instantly. Too many of these companies have invested in data management and storage solutions that don't meet their needs and end up stuck with technologies that stifle growth, flexibility, and scalability, which in turn can affect their ability to serve their customers.

Efficiency and performance
Unsurprisingly, when asked what they are looking for in their next data solution, two things emerged as being most crucial to South African businesses. Greater storage efficiency emerged on top, with 44% of respondents citing this, followed by better performance with 38%. Understanding storage performance and efficiency were revealed as key factors in determining the right storage solution for the business. In today's increasingly digital and data-driven world, any storage solution needs to be able to store, protect and manage a wide range of sources and types of data, while, at the same time, being able to scale to manage the burgeoning growth of data. Fortunately, through Tarsus Distribution, HPE offers a range of solutions that promise to do exactly that.

The next wave of digital transformation
HPE solutions all aim to promote the next wave of digital transformation, build an intelligent computing foundation for hybrid cloud, and provide new computing capabilities for modern digital enterprise transformation, which is key for businesses in the financial services sector. Firstly, HPE ProLiant Servers enable unparalleled workload optimisation, as well as comprehensive security protection. They facilitate intelligent management automation and quality service provision too.
Similarly, with the hyper-efficiency baked into HPE SimpliVity, financial services entities are guaranteed enhanced application performance, freed-up storage, and accelerated local and remote backup and restore functions. In fact, HPE guarantees 90% capacity savings across storage and backup combined, allowing financial services businesses to benefit from 10:1 data efficiency.
Finally, HPE's Nimble Storage offers everything from integrated backup and disaster recovery to painless IT operations, bringing affordable scalability to support any financial services business's long-term success. Nimble Storage leverages flash storage and predictive analytics to address problems before they become an issue, and ones that help to future-proof businesses for the years to come. Nimble Storage also employs innovative technology to monitor IT infrastructure around the clock and protect any organisation from cybersecurity risks.
Ultimately, in today's hyper-digital world, data-driven applications are the heart of the enterprise. However, application performance, uptime and data protection are only as solid as the infrastructure foundation, which is why HPE's storage solutions are able to support even the most demanding workloads with ultra-low latency at scale, instant access to data and guaranteed 100% availability.
Is your data storage and management plan up to scratch? Do you want to ensure that you've covered all your bases, making sure your data storage plan meets your business's needs now and into the future? If you do, download the following checklists to help you do just that:
Business and financial requirements checklist