Let's be honest, the way we work has changed significantly over the past two years. Though some businesses are slowly but surely headed back to the office, many have adapted to remote and hybrid environments. This is, in part, thanks to the technology available to do so. Because of this IT teams and departments had to evolve three steps ahead of the rest. In this article, we take a look at the lay of the land and predict the Future Of IT Support and how best you can prepare ahead.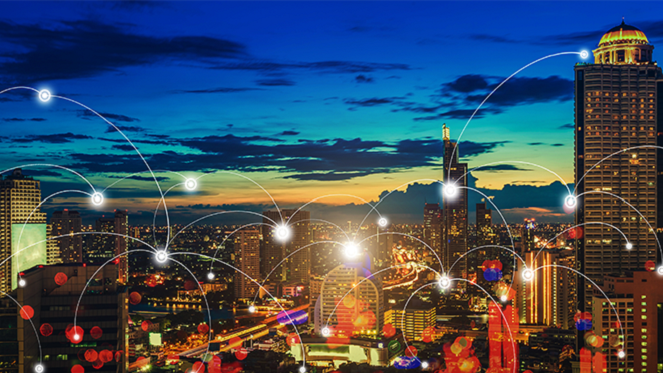 Technology is no longer limited or solely driven by the IT department. With the emergence of cloud and mobile technologies, almost anyone in an organisation has access to high-quality tech that would have been limited or at least mostly been found in the IT department.
To get a better idea of what will become of IT support in the future, it's important to understand what the term refers to and look into the journey it has taken to get to where it currently is. In today's world, 'IT' is frequently used to define computer networks in a business setting. It alludes to their uses in the following areas: producing, modifying, storage, recovering, transferring, processing, sharing, analysing, and protecting all information and data in a digital form. IT can also refer to mainstream TV, telecommunications equipment, operating systems, e-commerce, and the web as a whole.
Covered In This Article
Future of IT Service
Remote IT Support With TeamViewer Tensor
Future of IT Service: Security First In An Online Work Environment

It's no secret. Cybercriminals are having a field day thanks to the global job force working remotely. Unsecure networks, shoddy connections, and infected downloads are only a handful of utilities in the hacker toolbox.
A key issue is that, in most workplaces, an IT team will take care of cybersecurity within the office. With a distributed workforce working remotely, staff have to pay more attention to cybersecurity threats themselves.
It is important that companies have a clear cybersecurity guideline to be enforced by their IT department. Organisations need to:
Ensure all security practices are documented,

Provide access to key tools such as two-factor authentication and remote access software,

Have a clear cybersecurity policy,

Provide regular training opportunities,

Offer online training solutions.
A Ponemon survey of IT security leaders revealed that 62% of remote employees do not follow security protocols closely. And that's only half of it. Think of all the logistical and monitoring challenges posed by hybrid working environments. You may have some employees working remotely, some from your office and a few others at a co-working space. If you have rotational shifts, you will have employees working throughout the day. To put it bluntly, building a security-first culture in this new era is a massive undertaking.

As mentioned above, this has placed an immense strain on IT resources within organisations, making it even more important for IT teams to be able to access devices remotely. Thanks to SaaS such as TeamViewer Tensor, problems can be dealt with as they arise, freeing up IT teams' resources to focus on more important tasks at hand, such as network maintenance and administration.
IT Service And Cloud Computing
Simply put, cloud computing is the delivery of computing services — including servers, storage, databases, networking, software, analytics, and intelligence — over the Internet ("the cloud") to offer faster innovation, flexible resources, and economies of scale. You typically pay only for cloud services you use, helping you lower your operating costs, run your infrastructure more efficiently, and scale as your business needs change.
IT techs and teams can leverage cloud-based software to interact with other team members. Be it file-sharing or remote access to devices, it can all be done with cloud computing as the middle-ground. The top benefits of cloud computing for IT include:
Performance
The biggest cloud computing services run on a worldwide network of secure data centres, which are regularly upgraded to the latest generation of fast and efficient computing hardware. This offers several benefits over a single corporate data centre, including reduced network latency for applications and greater economies of scale.
Security
Many cloud providers offer a broad set of policies, technologies, and controls that strengthen your security posture overall, helping protect your data, apps, and infrastructure from potential threats.
Reliability
Cloud computing makes data backup, disaster recovery, and business continuity easier and less expensive because data can be mirrored at multiple redundant sites on the cloud provider's network.
Productivity Within The Future Of IT Support
On-site data centres typically require a lot of "racking and stacking" — hardware setup, software patching, and other time-consuming IT management chores. Cloud computing removes the need for many of these tasks, so IT teams can spend time on achieving more important business goals.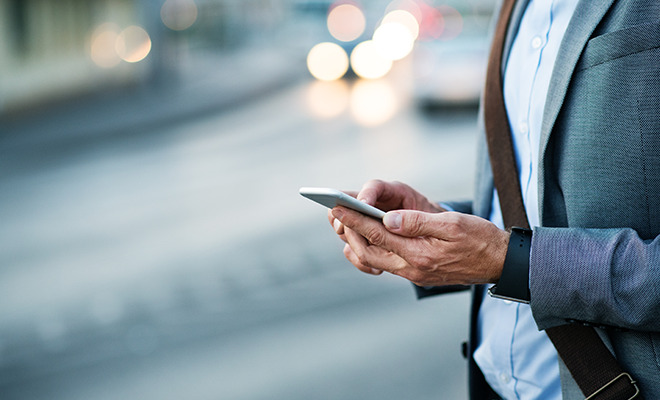 Remote IT Support With TeamViewer Tensor And The Future Of IT Support

TeamViewer tensor is a comprehensive remote access, remote control and remote support solution that works with almost every desktop and mobile platform, including Windows, macOS, Android, Chrome and iOS. TeamViewer Tensor lets you remote into computers or mobile devices located anywhere in the world and use them as though you were there.
TeamViewer Tensor is a miracle tool that IT techs and teams can use to unlock a whole new level of problem-solving. Software updates, security patches, remote printing issues, system crashes. Employees face technical issues all the time. Not only is that frustrating, but help desk specialists can't always resolve support ticket requests quickly over the phone or through emails with screenshots.
With TeamViewer Tensor, organisations can solve technical problems quickly by enabling help desk technicians to give remote support anytime. No matter where employees work, what PC or Mac product they're on, or what operating system they use, TeamViewer Tensor™ allows enterprise IT teams to support companies wherever they are, from anywhere.
Successful enterprises know that attracting and retaining top talent means their employees aren't always working in the same building, let alone in the same state, time zone, or country. As companies scale globally, they must adapt quickly to the reality of supporting remote workers, wherever they are, on whichever device or platform they're using.
Using TeamViewer Tensor as part of your internal help desk for your employees allows you to solve IT problems, so your teams can be as productive as possible, wherever they're working. With secure connections 24/7, even in low bandwidth situations.
Offering real-time remote support for your employees helps reduce frustration and keeps them happier, since they can get help with their IT problems faster, the moment they need it most.
Defining the Future Of IT Support, with TeamViewer Tensor, you can:
Eliminate maintenance costs and initial costs for on-premises appliance solutions

Deploy at scale quickly with a license that fits your organisation's needs

Avoid expensive set-up costs and onsite installations

Perform fast, mass rollout to enterprise devices quickly and easily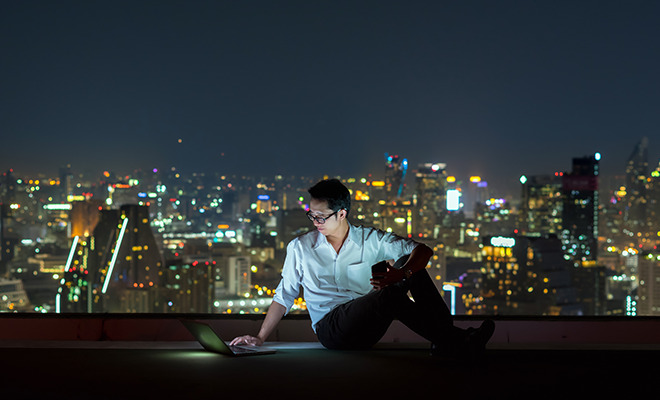 Hello, testing