We live in a time when much of our lives, personal and professional, reside online. We do our banking, music purchases, bill paying, social planning, and even parts of our job, in the digital world. This increased reliance on the internet and digital networks bring risks along with the convenience it provides. On an industrial and professional level, it is important to have the best enterprise security technology solutions available. Tarsus Distribution prides itself in partnering with only the best in this realm.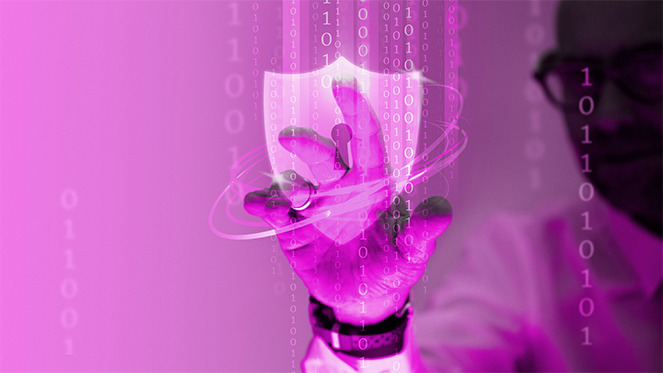 Covered In This Article
Check Point
HID
Ivanti
Juniper Networks
Junos Networks
Pulse Secure
Kaspersky
Sophos
TeamViewer
A solid foundation is the basis of a functional and secure enterprise protection structure. It is important that corporations meet these foundations head-on and ensure that they are as solid as possible. Building a solid foundation can be done by partnering with leading security providers that answer all the right questions your organisation may have. For answers to security-related questions, click here.
Check Point For Enterprise Security

Over the past 25 years, the way that cyber-criminals attack and inflicts major damage on businesses, as well as their reputations, has evolved, which is why cyber-security solutions have had to advance rapidly. Less than three years ago, we saw unprecedented, large-scale and multi-vector mega cyber-attacks being carried out.
Today's cyberattacks are called the 5th generation of cyber attacks, and they are the most impactful we have ever seen. Detection-only based solutions are not sufficient against these fast-moving attacks and advanced threat prevention is required.
To ensure business continuity and stay ahead of attackers, you need real-time threat prevention, which is exactly what Check Point offers. With Check Point SandBlast technologies, it provides the most advanced threat prevention and ze­ro-day protection blocking both known and unknown threats.
SandBlast provides world-class, top-of-the-range threat protection through thirty different innovative technologies across all environments. From network to mobile threat prevention, here is what you can expect from Check Point Infinity:
Network-based threat prevention for security gateways, with best-in-class IPS, AV, post-infection BOT prevention, network Sandboxing (threat emulation) and malware sanitation with Threat Extraction.
SandBlast Agent endpoint detection and response solution with forensics, anti-ransomware, AV, post-infection BOT prevention and Sandboxing on the endpoint.
SandBlast Mobile advanced threat prevention for mobile devices.
SandBlast for Office365 cloud is part of Check Point cloud security offerings.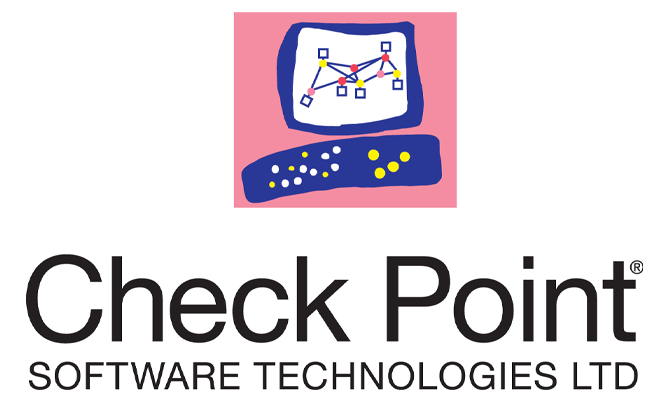 HID

Every day, millions of people in more than 100 countries use HID products and services to securely access physical and digital places. Over 2 billion things that need to be identified, verified, and tracked are connected through HID's technology. HIDs work with governments, universities, hospitals, financial institutions, and some of the most innovative companies on the planet – helping them to create trusted physical and digital environments so that they and the people who use them can fulfill their potential.
People use HID products to open doors, access digital networks, personalise badges, verify transactions, find information, track assets and connect with others – ensuring their identities are seamlessly accepted, anywhere, anytime. HID's innovative products, including RFID and active low-energy Bluetooth, identify and ensure that things – and the people and applications relying on them – are connected and communicating with each other.
HID Solutions include:
Access control,
mobile access,
citizen identity,
ID card printing,
ID and access management,
ID authentication and verification,
IoT,
RFID ID and sensing,
workplace safety and health.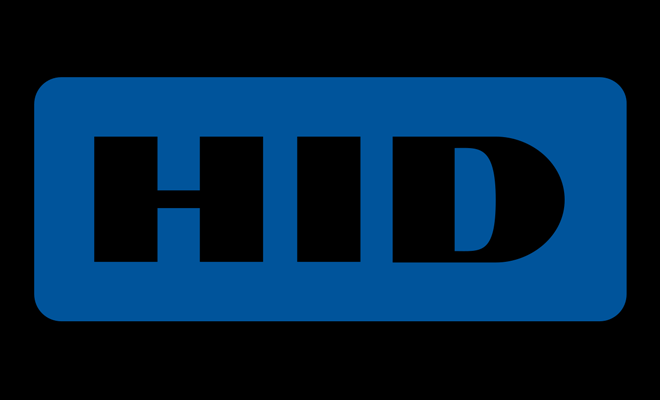 Ivanti For Enterprise Security

Ivanti finds, heals, and protects every device, everywhere – automatically. Whether your team is down the hall or spread around the globe, Ivanti makes it easy and secure for them to do what they do best. In the Everywhere Workplace, employees use myriad devices to access IT networks, applications, and data to stay productive as they work from anywhere. Ivanti makes the Everywhere Workplace possible.
Ivanti connects industry-leading unified endpoint management, zero-trust security, and service management solutions to provide a single pane of glass for enterprises to secure and heal devices, and service end-users. Ivanti's Discovery solutions deliver a single source of truth in minutes, eliminating the inefficiencies and risks of manual processes and siloed tools. With a moment-by-moment snapshot of your IT landscape, you'll have the confidence to make informed decisions quickly.
Ivanti allows users to:
Up level their service,
protect assets,
turn visibility into value.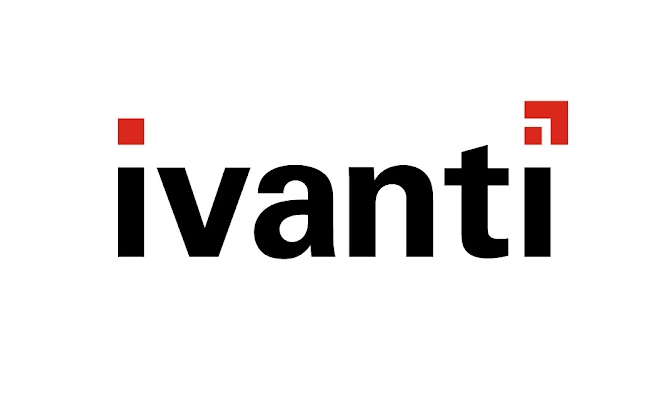 Juniper Networks

Resellers across the African continent are looking for solutions that allow for the affordable, efficient, and reliable movement of their technology products. Tarsus Distribution has got you covered with our optimised technology warehousing and logistics solutions.
IT Teams
The most important requirement for networking is simple: great experiences. Juniper delivers the insight, automation, and assurance needed for the best operator and end-user experiences from client to cloud.
Service Providers
Take an innovative, automated, experience-first approach to your infrastructure, operations, and managed services. Our solutions put your experience as a network operator and the service experience of your customers first, helping your business stay agile, competitive, and secure in a rapidly changing economy.
Cloud Operators For Enterprise Security
Drive innovation while providing the performance and agility your customers expect. Our cloud solutions help you deliver applications and services efficiently and securely – at a cloud-scale.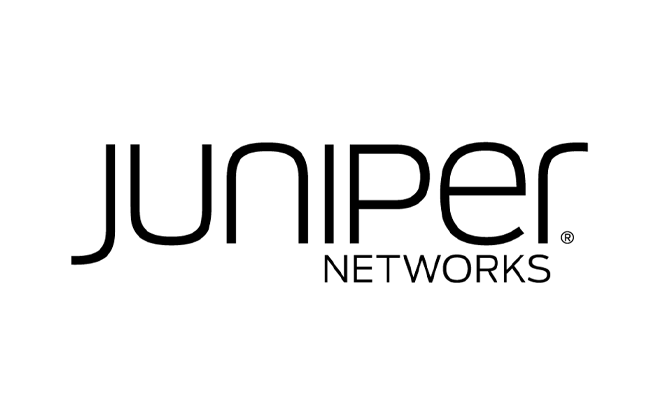 Junos Networks

Junos® OS automates network operations with streamlined precision, furthers operational efficiency, and frees up valuable time and resources for top-line growth opportunities. Built for reliability, security, and flexibility, Junos OS runs many of the world's most sophisticated network deployments, giving operators an advantage over those who run competing network operating systems.
Junos® strives to deliver network experiences that transform how people connect, work and live. By challenging the inherent complexity in the 5G and cloud era, their solutions power the connections that matter most – from education to healthcare to secure banking. Junos® OS's commitment is to advance real outcomes for network teams and every individual they serve.
Junos Networks Key Features:
Automation frameworks
Programmability
Telemetry
Open data models
Junos continuity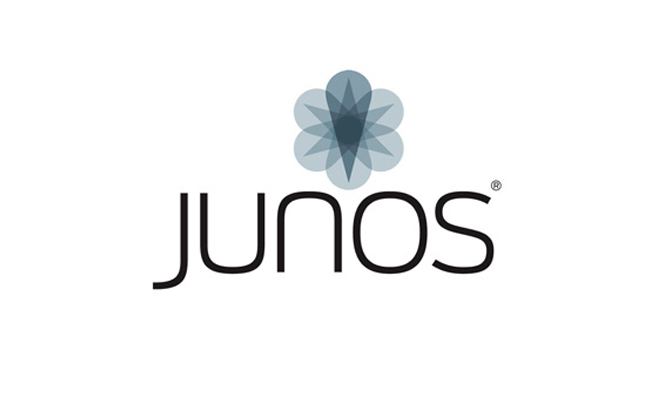 Pulse Secure

IT organisations continue to rely on their virtual private network (VPN) investments to address everyday business challenges that include securely connecting third-party workers, self-service transaction-based endpoints, high-volume branch sites, and business continuity.
Pulse Secure Connect Secure provides industry-leading TLS and mobile VPN solutions for more than 24 000 enterprises that rely on secure access for nearly 25 million endpoints.
Pulse Secure key features:
Secure Web Access: Secure web access to corporate resources from any location using any web-enabled device.
VPN Access: Always-on VPN access using an automatically established VPN tunnel.
Simultaneous Tunneling: Simultaneous tunneling for multiple VPN connections without disconnecting active sessions.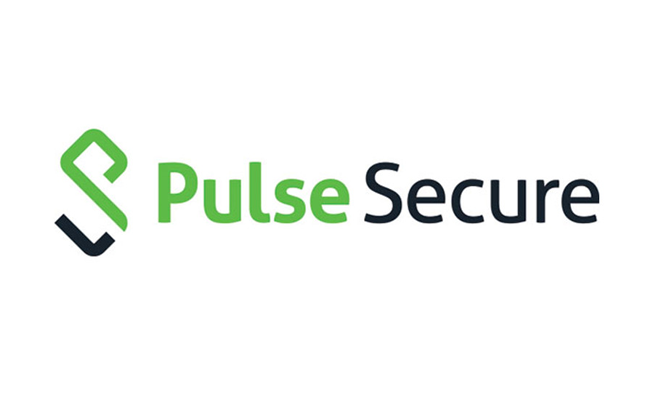 Kaspersky

Leaders in cyber security, Kaspersky is a global company with a global vision and a focus on international markets with operations in 200 countries and territories and has 34 offices in more than 30 countries. The rapid proliferation of new technologies provides people with new opportunities. However, the resultant, growing dependence on IT makes cyber security not just the responsibility of IT specialists, but also one of the main concerns for business leaders across all industries.
Collaboration is the most effective way of building a safer world and fighting cybercriminals. We believe there are no borders to providing enterprise security. To this end, we share our expertise, knowledge, and technical findings with the world's security community.
The cornerstone of Kaspersky's business strategy is to transform our leading enterprise security intelligence into real protection for their clients, to enable them to use technologies in their lives and businesses safely and trust them. Kaspersky's goal is to bring on the future for their customers.
Kaspersky Total Security offers:
Protects email and web traffic
Does more to support your regulatory compliance initiatives
Provides Adaptive security against the latest cyber threats
Eliminates vulnerabilities to block attack entry points
Reduces your exposure to attack by hardening corporate endpoints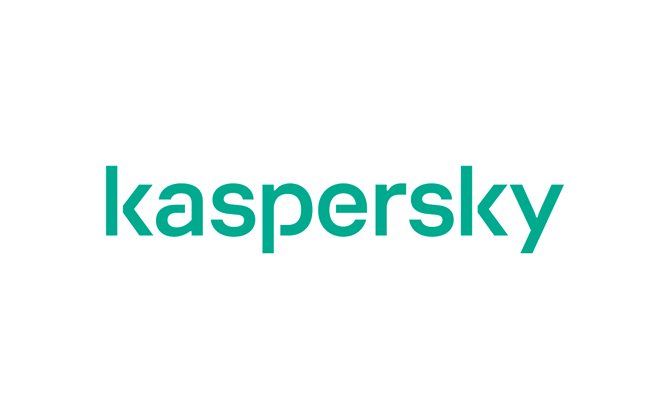 Sophos For Enterprise Security

Sophos is a worldwide leader in next-generation cyber security, protecting more than 500 000 organisations and millions of consumers in more than 150 countries from today's most advanced cyber threats. Powered by threat intelligence, AI, and machine learning from SophosLabs and SophosAI, Sophos delivers a broad portfolio of advanced products and services to secure users, networks, and endpoints against ransomware, malware, and exploits, phishing, and a wide range of other cyber attacks.
Sophos products allow you to secure every endpoint of your network, from laptops to virtual desktops and servers, to web and email traffic and mobile devices. What's more, securing these devices is made possible through products that fit your precise needs. We ensure your network's security by providing the one thing no one else can: Simplicity.
Sophos Central is a single cloud management solution for all your Sophos next-gen technologies: endpoint, server, mobile, firewall, ZTNA, email, and so much more. With a unified management console, real-time information sharing between products, and automated incident response, Sophos Central makes cyber security easier and more effective.
Sophos Central offers:
Consolidating all your protection into a single cloud platform means you can scale your security without scaling your resources.
Industry-leading A.I. and tightly integrated products share information to automatically respond to incidents.
Consolidated views, powerful reporting, and real-time data across cloud, endpoint, and network gives you actionable insights you can use to respond faster and more accurately than ever before.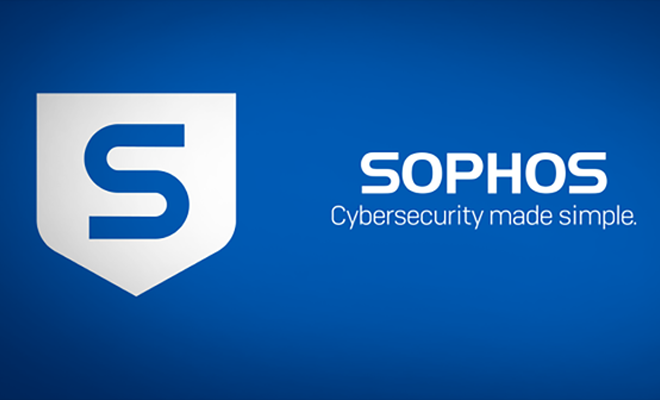 TeamViewer

The TeamViewer remote connectivity cloud platform enables secure remote access to any device, across platforms, from anywhere, anytime.
TeamViewer connects computers, smartphones, servers, IoT devices, robots – anything – with fast, high-performance connections through our global access network… even in outer space or low bandwidth environments.
Flexible and scalable, the TeamViewer remote access and support platform is the foundation of our suite of software solutions, with countless use cases and pre-built integrations with popular IT and business applications.
IT security is part of TeamViewer's DNA. Together with internationally recognised security professionals, their expert cyber security team ensures the highest enterprise security standards for their remote connectivity software and all other solutions.
TeamViewer features include:
Remote Device Control
Cross-Platform Access
VPN Alternative
Mobile Device Access
Secure Unattended Access
iOS Screen Sharing
Flexible File Sharing Options
Wake Up, Restart, and Install