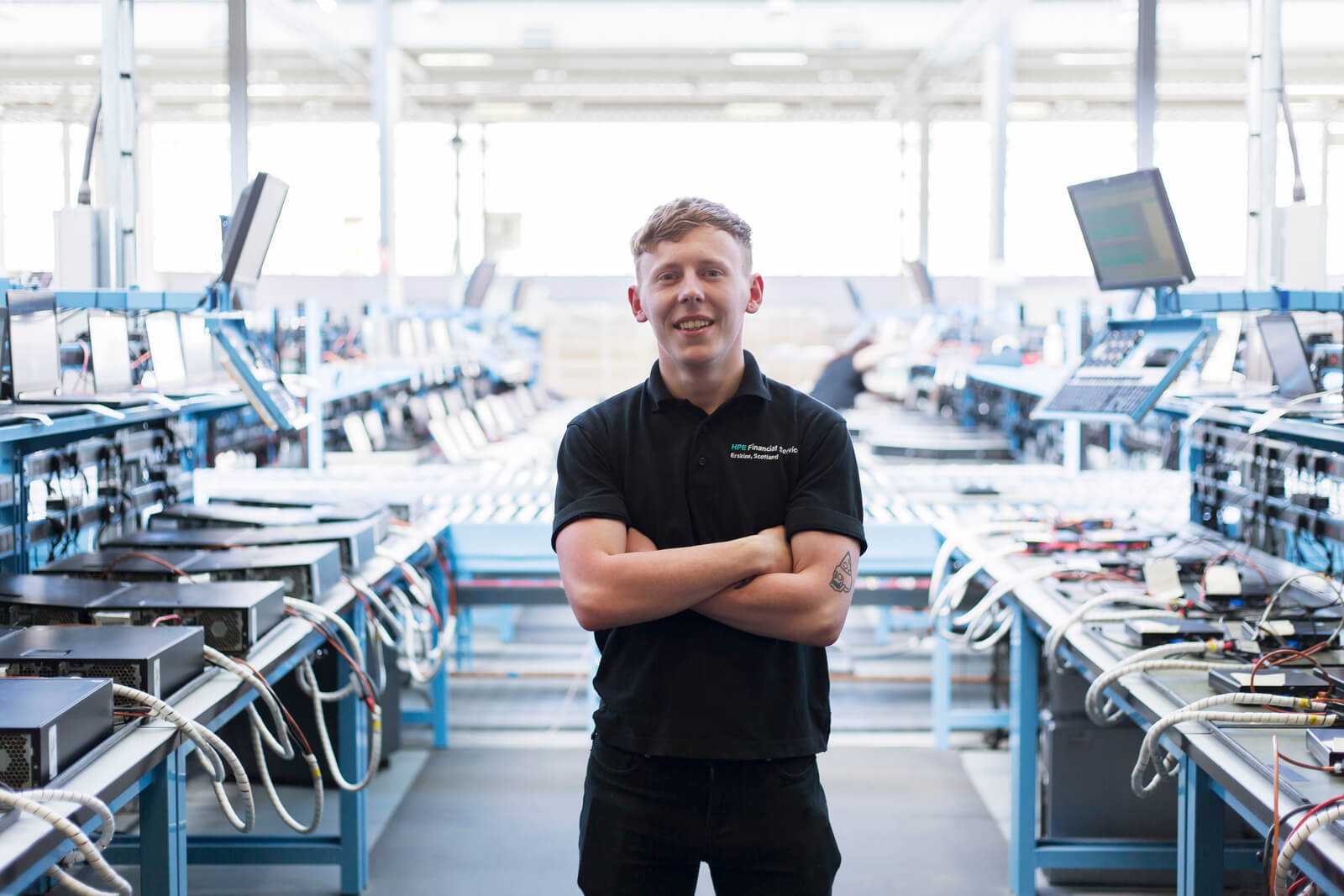 In the world of data management, effective retention and archiving policies are indispensable for organisations dealing with vast amounts of data. These policies not only ensure compliance and bolster security but also optimise data management efficiency.
Selecting the most suitable storage medium for data archiving, however, can be a daunting task. Businesses must carefully balance factors like cost, performance, and reliability. As a solution to this challenge, many organisations are turning to tape storage - a form of magnetic storage that utilises reels of tape to store data.
Tape storage has a history dating back to the 1950s and remains one of the most widely used data storage methods. It offers numerous benefits compared to alternative storage media like hard disk drives (HDDs) or solid-state drives (SSDs), both of which also play vital roles in data storage.
Tape storage brings a compelling array of advantages, including affordability, durability, energy efficiency, and scalability, surpassing HDDs and SSDs in these areas. Additionally, one of the most remarkable features of tape storage is its ability to retain data for extended periods, often up to 30 years or more, without significant degradation or corruption.
Covered in this article
Stretching budgets further
A better Total Cost of Ownership
Achieving peak performance
Access to powerful insights, control
Secure by design
A legacy of innovation


Stretching budgets further
In keeping with the tradition of innovative, secure, scalable, and cost-effective HPE tape storage, the HPE StoreEver LTO-9 tape solutions have arrived. Boasting a compressed capacity of up to 45 TB (18 TB native) and impressive transfer speeds of up to 1000 MB per second for full-height drives and 800 MB per second for half-height drives, LTO-9 offers a highly enticing prospect for businesses seeking top-notch archiving solutions.
One of the remarkable benefits that truly sets HPE StoreEver's tape portfolio apart from its competitors is its unmatched flexibility when it comes to drive upgrades. Unlike other solutions, HPE allows customers to seamlessly swap out older drive kits for newer ones without incurring additional expenses through licensing fees.
Imagine a scenario where a user possesses an HPE StoreEver MSL3040 with LTO-6 tape drives and wishes to enhance the library's performance with LTO-9 capabilities. HPE empowers them to simply install the new LTO-9 tape drive into their current library without the need to invest in a new module for the LTO-9 devices or purchase additional hardware licenses. In an era where budgets are tightening, and IT leaders are constantly pressured to achieve more with fewer resources, this offering from HPE presents a compelling proposition.
A better Total Cost of Ownership
While evaluating various options from competing vendors, it might be tempting to focus solely on the price of the basic hardware and make a decision based solely on cost. However, it's essential to consider the bigger picture.
When you factor in the total cost of ownership, including essential support and maintenance expenses, HPE's StoreEver system emerges as the clear winner. Its dramatically lower overall cost of ownership and operation makes it a standout choice among tape library offerings, providing organisations with unmatched value and long-term savings.
Achieving peak performance
Harnessing the power of HPE StoreOpen software and seamless LTFS integration, data storage reaches new levels of convenience and flexibility. The tape becomes self-descriptive and file-based, akin to a USB drive, streamlining data management like never before.
The LTO-9 brings assurance of peak performance, effortlessly meeting the most stringent backup windows without any compromise on data quality. With an added layer of security through encryption, backup data enjoys the highest level of privacy, safeguarding critical information and facilitating compliance requirements with ease.
Access to powerful insights, control
Users of the HPE StoreEver LTO-9 solution also gain access to the HPE Command View for Tape Libraries (CVTL) software applications, offering powerful insights and control to manage the tape ecosystem. The basic CVTL license, provided free of charge, enables seamless management and reporting on multiple tape libraries across a host of locations, which is particularly handy for those working remotely.
Moreover, the solution goes beyond standard ISV backup software, offering a plethora of features without the need for extra licensed modules. For instance, HPE TapeAssure Advanced empowers users with proactive and predictive reporting on the performance and health of the tape library, drives, and media.
The optional licensed module, HPE StoreEver CVTL Data Verification, further ensures the health of data written to each tape cartridge, providing an additional layer of assurance.
Secure by design
Recognising the paramount importance of security in today's business landscape, every HPE StoreEver MSL system seamlessly integrates with the HPE StoreEver MSL Encryption Kit.
This self-contained encryption system requires no additional server, appliance, or complex KMIP offering, providing simple yet highly effective and secure extra layers of data-at-rest security.
Even in the unlikely event of a tape falling into the hands of unauthorised individuals such as bad actors, or it being lost due to carelessness, sensitive company data stored on an HPE LTO-9 data cartridge remains practically impossible to compromise.
A legacy of innovation
HPE's StoreEver LTO-9 continues to redefine innovation, standing unrivalled in its ability to reliably, securely, and cost-effectively store vast amounts of data while upholding sustainability.
For more than two decades, HPE tape solutions have been the trusted guardians of data for businesses of all sizes, a testament to their unwavering dependability. With LTO-9, a new pinnacle of excellence has been achieved, boasting unprecedented capacity, density, and performance that elevates the value of the LTO standard, establishing itself as the market leader among tape storage solutions.
HPE's history of innovation is deeply ingrained, and the StoreEver LTO-9 continues to chart new territories, propelling tape storage to unprecedented heights, while providing organisations with a secure and dependable solution for their ever-evolving needs.
Contact us for a solution that will meet your compliance requirements for long-term data retention, ensuring that your most valuable data stays secure from both internal and external threats while being readily accessible and easily recoverable when needed.