The modern world is built on the processing power of millions of computing solutions the world over. It has formed the backbone of not only the economy but the way we work, communicate and get things done. With this in mind, let's take a look at the Compute Solutions from Tarsus Distribution.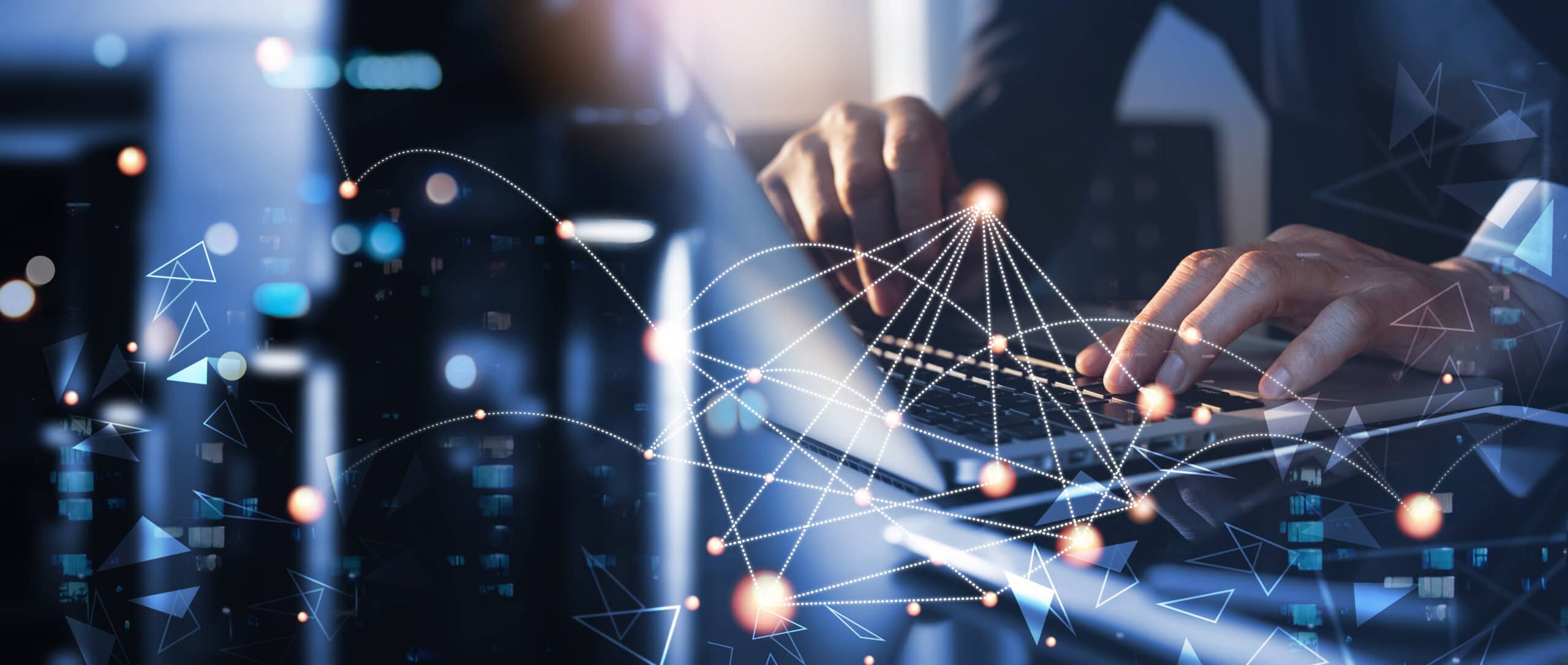 When you are looking to kit out your office with new tech, you will probably have the 'desktop computer versus laptop' debate with a colleague, or at least ponder which operating system and hardware best suits the needs of your team. It can be pretty daunting trying to choose the right computing solutions for your business, especially as you will expect to use the equipment for at least a few years. If you find yourself in this part of the purchasing journey, then why not read our Top Computing Solutions For Your Business article, here?
Covered In This Article
What Is Computing?
Dell Technologies Computing Solutions
HP Computing Solutions
Lenovo Computing Solutions
Microsoft Surface Computing Solutions
What Is Computing?

A computer is a programmable device that stores, retrieves, and processes data. Computing makes use of software to execute tasks. These programs may either be provided by the user or pre-provided by the manufacturer/supplier. This definition ranges from Supercomputers, Servers, and desktop servers all the way to embedded devices with a fixed program to drive a particular device. For more answers on computing, visit our FAQ article on this subject, here.
Dell Technologies Computing Solutions

Dell is an American company that develops, sells, repairs, and supports computers and related products and services, and is owned by its parent company of Dell Technologies. Leading is nothing new for Dell. That's why advancing sustainability, cultivating inclusion, transforming lives and upholding ethics and privacy are embedded in everything the company does. Powered by a workforce that values and celebrates different backgrounds, Dell creates solutions that harness and amplify technology in the most meaningful ways. From healthcare to education to a digital economy, Dell believes in the power of technology to help solve complex societal challenges.
Laptops
Innovate from anywhere with secure and agile workstation solutions, Dell is a leader within the laptop. From device to cloud to edge, with Dell Technologies you can innovate and adapt like never before so you're always ready for the next opportunity.
Desktops
Whether it's checking email, working on big projects, or safekeeping all your digital content, Inspiron keeps you connected to what matters most to you. Dell's desktop computers consist of three categories: Inspiron, XPS, and Alienware.
Two-in-One Computers
Small, light, and stylish, Dell 2-in-1s are designed for ultimate productivity. A new era of collaboration and connectivity to work anywhere.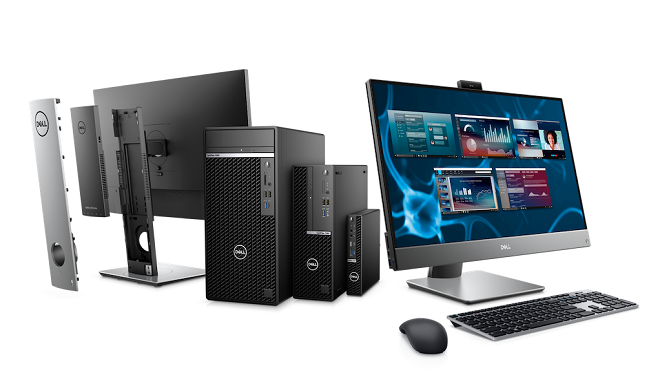 HP Computing Solutions

The hybrid world has given us more freedom to choose where we work when we work, and how we work. Today's end-users and IT need the right technology to boost productivity wherever they are working – whether at a dedicated office desk, at home, or on the go. HP has significantly enhanced its portfolio for this new way of life, with updates to its fleet of computing devices, as well as introducing the new EliteBook 600 Series PCs, and refreshing its ProBook 400 Series PCs to help keep people connected and productive in any setting. Leverage the expertise of HP Services to architect, manage and support your IT environment so you can focus on your business.
HP computing solutions offer:
Cutting-edge design and innovative engineering,
leading security to protect your PC with self-healing, hardware-enforced security solutions,
Highly responsive with powerful processors and graphics for your most demanding projects,
Exquisite craftsmanship and unquestionable durability.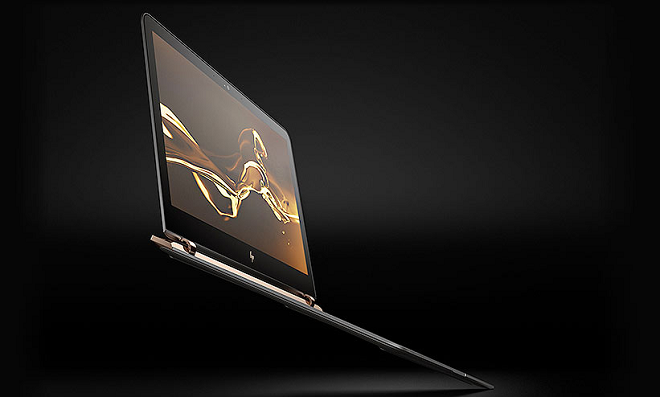 Lenovo Computing Solutions

Lenovo is one of the world's leading personal technology companies, producing innovative PCs and mobile internet devices. Now, #286 on the Fortune 500 list, Lenovo is the world's largest PC vendor and fourth largest smartphone company.
With the rise of work-life integration, remote work and the gig economy, video meetings and conference calls can happen anytime, anywhere – sometimes in environments that are less than ideal, from a noisy coffee shop to a crowded co-working space. Lenovo computing solutions can do just that and more.
The technology industry is rapidly evolving with advanced capabilities like 5G, big data, and Artificial Intelligence (AI). As those technologies continue to embed themselves further into our day-to-day lives, the need for greater focus on inclusion in our solutions grows. Lenovo devices make use of AI to offer innovative features such as auto-locking when users leave their devices unattended, external noise-cancelling technology during meetings and so much more.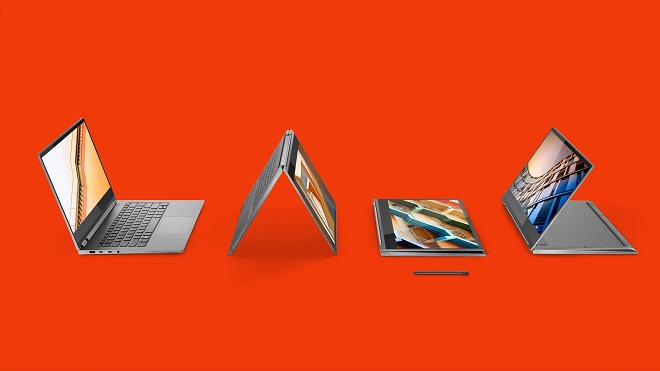 Microsoft Surface Computing Solutions

The award-winning Microsoft Surface devices are now available Tarsus Distribution as the exclusive distributor in South Africa. These devices have so much to offer in terms of best-in-class productivity, security, mobility, and speed and introduce new processors and advanced connectivity options in a world of remote work and learning. For some of the best Windows hardware on the market, look no further than Microsoft's Surface brand. Best known for innovative, tablet-like designs, Microsoft has expanded its Surface line over the years and now offers a full family of computers, from a standard laptop to a giant desktop.
With the importance and the value of the work that many South African businesses undertake, ensuring a reliable work experience is paramount. These firms feel confident that using Microsoft Surface For Business devices will provide staff with the consistency and dependability of an office experience, combined with the mobility and agility that comes with remote, digital capabilities.
Original by design, the Microsoft Surface family of devices offers:
Next-level video calls with Microsoft Teams: Take crystal-clear video calls and virtual meetings without a headset. Studio Mics, Dolby® Audio™ and HD cameras bring your meetings to life in secure calls with Microsoft Teams.
Effortlessly collaborate in your essential apps: Share ideas easily whether inking handwritten notes with Surface Pen in Microsoft Whiteboard, recording verbal feedback, or co-authoring a document.
Deploy, manage and stay secure everywhere: Give your organisation the freedom to work anywhere while retaining the control you need to stay secure with zero-touch deployment, one-click device management and protection from Microsoft.
Security is built into every layer: From the hardened firmware that is adopted from a Microsoft open-source UEFI to the operating system, Surface delivers defence in depth because the UEFI on Surface devices is developed and maintained proactively by Microsoft.