Whether you need a single PC, an office set up or a computer lab, Tarsus Distribution has the best IT solution to suit your budget and your business. In this article, we take a look at Top Computing Solutions for enterprise-level offices.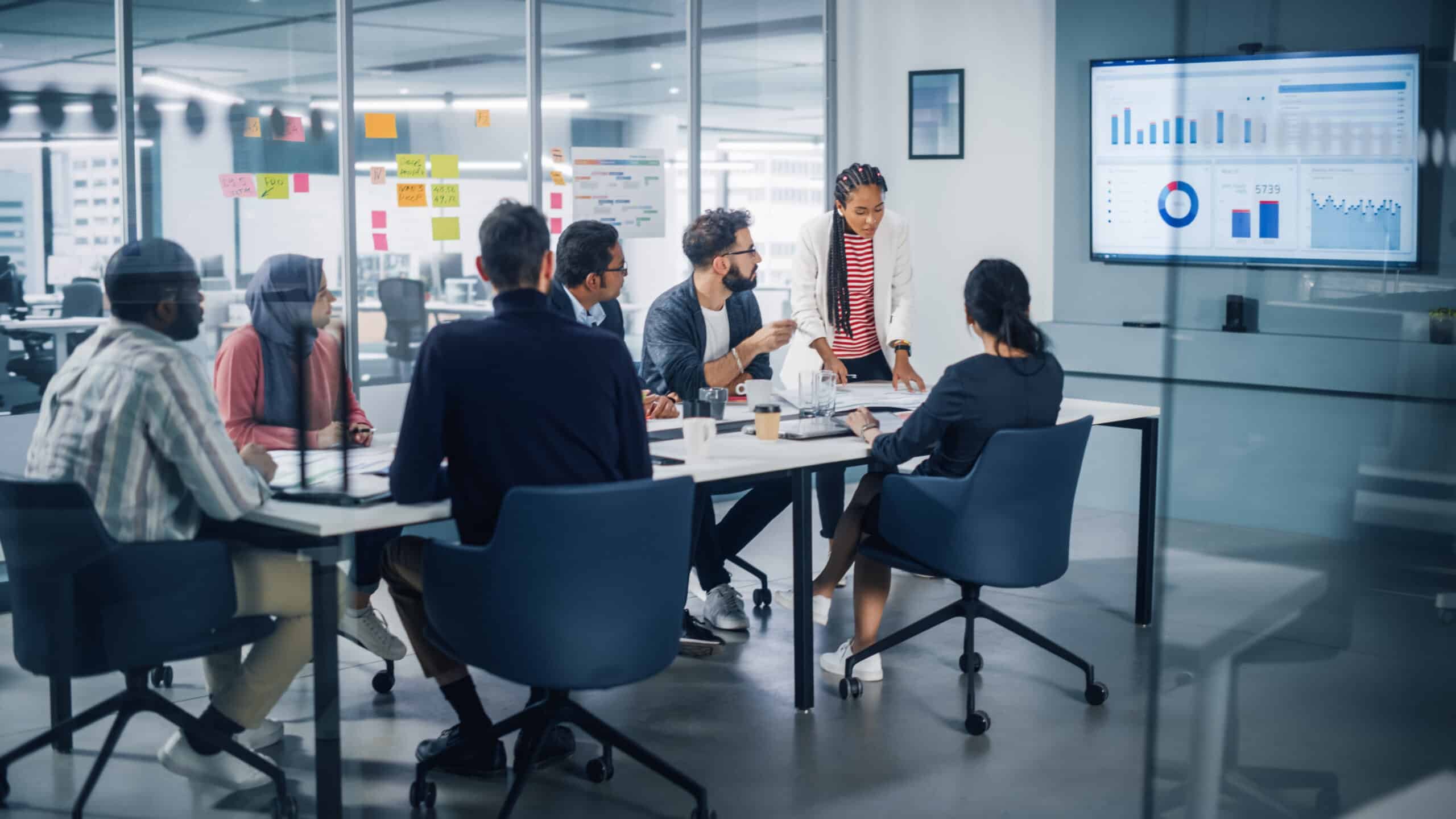 When you are looking to kit out your office with new tech, you will probably have the 'desktop computer versus laptop' debate with a colleague, or at least ponder which operating system and hardware best suits the needs of your team. It can be pretty daunting trying to choose the right computing solutions for your business, especially as you will expect to use the equipment for at least a few years. Tarsus Distribution has a team of tech wizards who are on hand to evaluate your needs and can let you know which options will work for you now and in the future. Our computing solutions partners include:
Dell
HP
Lenovo
Microsoft Surface
For more information about computing solutions from Tarsus Distribution, click here.
Covered In This Article
Computing In A Nutshell
Hybrid Work Top Computing Solutions
Future-Proofing The Office
Giving Back Power To The IT Department Through Computing Solutions
Computing In A Nutshell

A computer is a machine or device that performs processes, calculations and operations based on instructions provided by a software or hardware program. It has the ability to accept data (input), process it, and then produce outputs. Computers can also store data for later use in storage devices, and retrieve it whenever it is necessary. For answers to the most frequently asked questions about computing, click here.
Hybrid Work Top Computing Solutions

The definition of work and the workplace is changing rapidly and it's unlikely the modern office will completely return to pre-pandemic norms. For instance, the idea of a team workspace is not just an office or physical space anymore.
The hybrid workplace is considered by many to blend of the best of both remote and on-site work styles. This work environment helps to build an employee-centric work culture, which can give employers an edge over the competitors by attracting key talent. In fact, 33% of respondents told McKinsey & Company they are "likely to switch jobs if they have to return to fully on-site." A flexible workplace was once considered a luxury, but now it's essential and plays a big role in work culture.
With This comes different, more flexible computing solutions to suit your hybrid working needs. Tarsus Distribution has partnered with leading computing brands that offer portable machines that don't skimp on power.
Future-Proofing The Office

Future-proofing an office means looking ahead at technology trends, developments and advancements in the industry to prepare the existing workplace for inevitable movements and requirements of the future. If you want to be able to prepare your workplace for the future, you need to have a good idea about what your office needs to progress. Due to the acceleration of the digital revolution post-pandemic, many companies have discovered how critical the role of technology is in their day to day operations. To equip staff with the proper tools and technologies to successfully transition their workforce online for months to come, organisations are faced with revamping what they already have. To build a workplace that is proofed for the future, the adoption of up-to-date technology and systems is crucial to support staff for years to come.
Here are some key points to take into consideration when future-proofing your work environment:
Community Is King
Invest in a larger, multi-purpose space in your office. From teammate collaboration to after-hours entertainment, prioritising these brand-centric environments allows a third space that employees cannot replicate from their home office. This dedicated space will become a destination to foster community and encourage teammate engagement.
Invest in Technology
From dedicated Microsoft Teams suites to dynamic video walls, brands that invest in technology will not only have a more frictionless foundation to support blended teams but are also creating a platform for everchanging content. Featuring new, digital content is an efficient way to make a space feel fresh while watching the bottom line.
Reinventing The Boardroom
Using the right boardroom technology is of utmost importance when shifting from physical to virtual board meetings. One of the most important factors to consider to make sure you choose the right technology is security. Nowadays, boards are still adopting new ways of sustaining their regular operations. Boardroom technologies are becoming more popular these days. Board meetings have been held virtually through meeting software. However, as boards choose to hold boardroom matters online, the risk for more organised cyberattacks and data breaches also grows.
For most virtual collaboration tools, two hosting options are available – on-cloud or on-premise. In a nutshell, hosting on-cloud uses data stored externally on vendor-hosted servers. On the other hand, on-premise hosting involves storing data within your company's servers.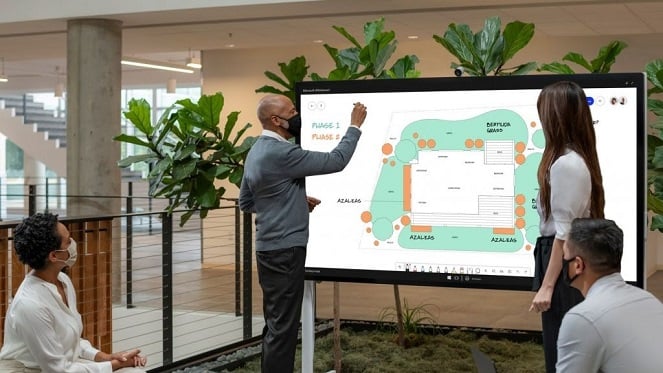 Giving Back Power To The IT Department Through Computing Solutions

Almost all companies, large or small, have an Information Technology -- or IT -- department that handles all the technical issues that arise. Generally, they may be viewed as the guys and gals who reboot the system or come to your station to reinstall new software. Although they perform these tasks from time to time, they're actually much more vital to the success of a business; they complete many more tasks behind the scenes than people are aware of.
The three main functions of an IT department are:
Governance refers to the implementation of operational parameters for working units and individuals' use of IT systems, architecture, and networks. The governance of the master data is based on workflow processes that integrate business rules and subject matter domain expertise. This is part of the conventional IT security as well as the data assurance for which the IT department is also responsible.
Infrastructure refers to the hardware components, the network, the circuitry, and all other equipment necessary to make an IT system function according to the established needs and system "size" of the company.
Functionality is perhaps the most apparent task performed by the IT department. It refers to creating and maintaining operational applications; developing, securing, and storing electronic data that belongs to the organisation; and assisting in the use of software and data management in all functional areas of the organisation.