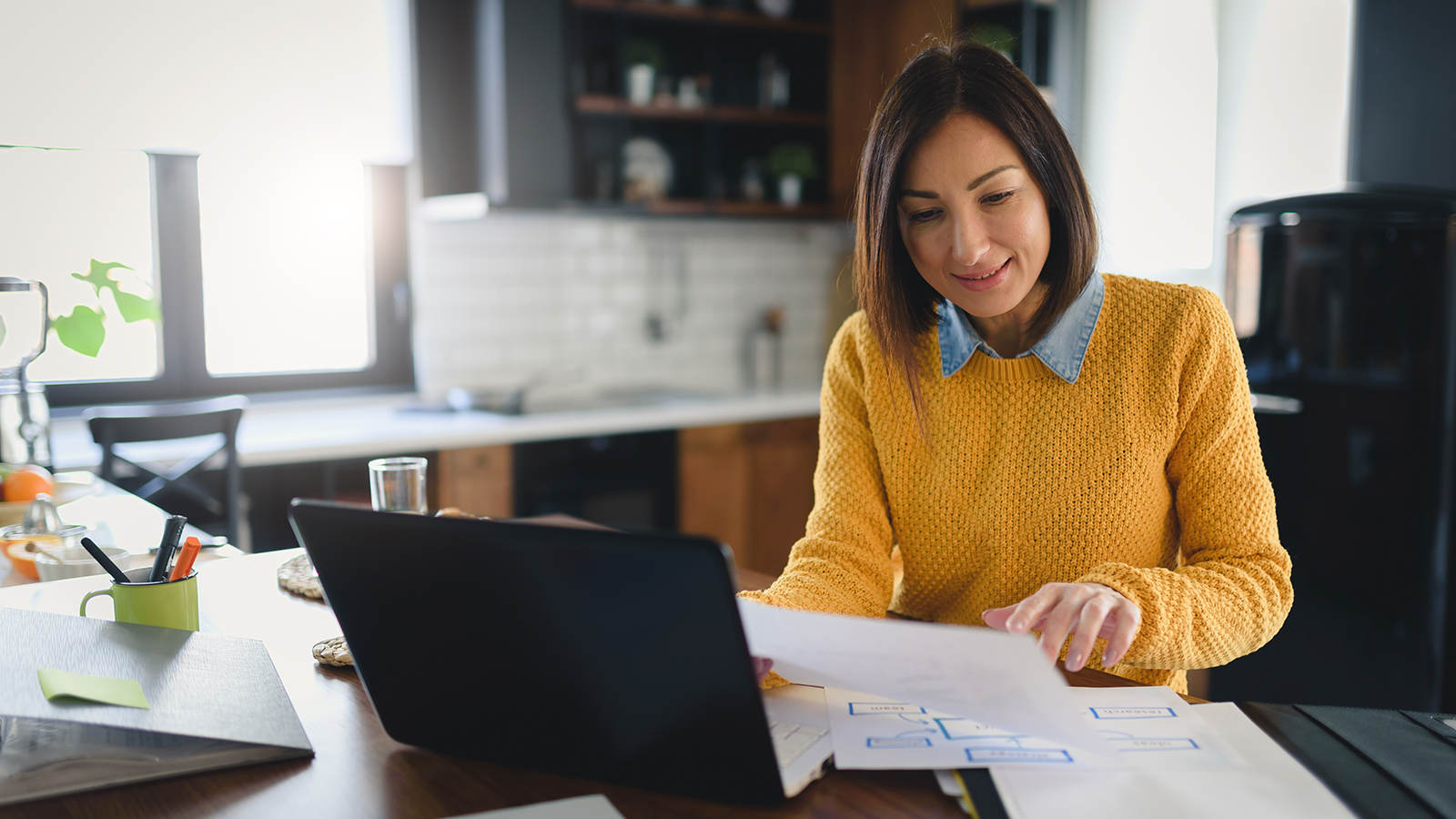 The surge in mobile device usage, the growing reliance on cloud-based applications, and the demand for a seamless Wi-Fi experience that rivals that of large corporations have compelled small to medium-sized enterprises (SMEs) to reassess their networking needs to stay competitive.
In addition to these challenges, smaller entities are contending with heightened user expectations for secure, uninterrupted connectivity, and the desire to align with today's major technology advancements and trends - and do this while grappling with limited IT resources.
In fact, customer expectations for mobile connectivity regardless of where people live, work, educate, shop, eat, or play, have many small and medium-sized enterprises (SME) scrambling for quick, reliable, flexible, and secure networking solutions that are cost-effective, and require the bare minimum of technology expertise to manage.
In the past, solutions of this nature simply didn't exist. Today, however, there are excellent options that provide smaller enterprises with the modern networking infrastructure they need to address their unique challenges, such as ensuring they can mobilise workforces, deliver Wi-Fi to retail or hospitality customers, and stay ahead of the curve in today's rapidly shifting marketplace.
It is widely understood that the majority of SMEs have digital transformation as a top priority and an essential part of their IT strategies for the immediate future. However, this growing demand for digital transformation has placed new pressures on SME communications infrastructure such as wireless LANs.
Unique requirements
What SMEs need is purpose-built Wi-Fi solutions that are able to bring a non-stop, yet easy-to-manage, wireless experience that can scale seamlessly alongside business requirements.
Whether they are supporting remote workers, providing guest access to customers, or empowering an on-site team, SMEs' users demand connectivity that matches the high standards they have come to expect everywhere today. From handling large graphics files and engaging in web conferences to completing academic tasks and streaming video content, users seek instant, utility-like connectivity that is consistently available.
Long gone are the days of cumbersome and complex Wi-Fi network access procedures. Today, the focus is on seamless connectivity across all device types, allowing users to concentrate on their tasks. Users also require assurance that their connections are secure, while business owners must safeguard against costly cyberattacks.
Despite sharing similar needs with larger enterprises, the average small to medium-sized enterprise thrives by adopting technology solutions that are easy to manage. Like many businesses, they are likely embracing cloud-based applications that offer remote management capabilities, allowing them to stay focused on their core operations, regardless of where they are located.
Prioritising customer and stakeholder service is paramount for SMEs in every industry. Achieving this goal involves paring overhead costs to the bone, both in terms of initial purchases and ongoing maintenance. This is particularly relevant when it comes to technology, which historically demanded substantial resources for procurement and management, often ending up well out of the reach of the average SME.
Powerful, secure solutions
Fortunately, Tarsus Distribution and Hewlett Packard Enterprise (HPE) Aruba, have a range of powerful and secure wireless solutions designed to address the current and future needs of small businesses with capacity for growth.
The Aruba Instant On range includes indoor and outdoor Wi-Fi access points (APs) designed to bring secure, high-speed wireless connectivity with hassle-free set-up and management, and most importantly, with the quality, performance, and outstanding support that customers have come to expect from the IT giant.
A host of features
Aruba leverages its extensive enterprise networking experience to provide secure, scalable Wi-Fi with a straightforward setup and management for small businesses in need of high-speed wireless connectivity.
The Aruba Instant On portfolio incorporates Aruba's industry-leading 802.11ac Wave 2 technology, offering business-grade Wi-Fi in an easily deployable solution that allows for scalability based on business requirements.
Key features of the Aruba Instant On family include an intuitive mobile app for simple setup and management; two management options via the Aruba Instant On mobile app or a cloud-based web portal; smart Mesh technology for effortless network expansion into challenging-to-wire areas; and versatile installation options, including ceiling, wall mount, and desktop choices to accommodate various small business environments.
Secure, from the ground up
In addition, because strong security is a non-negotiable for small business customers,
Aruba Instant On integrates the HPE Trusted Platform Module (TPM) chip across its infrastructure to fortify against unauthorised access and software alterations. The TPM's secure microshields authenticate access points (AP) and the cloud platform before they communicate, ensuring a robust defense. In the event of a security threat, firmware updates are automatically applied too.
Moreover, APs establish secure connections to the cloud-based Aruba Instant On platform, encrypting all data transmission with SSL/TLS protocols. Whether using the mobile app or web browser for management, communication with the cloud management platform is secured through HTTPS, safeguarding user-provided personal data.
Aruba Instant On also utilises the latest and most potent security protocol, WPA3, to ensure strong authentication. This protocol facilitates secure and dependable encryption key sharing, guaranteeing top-tier encryption standards. As a result, SMEs can trust that all their Wi-Fi users and devices adhere to established security standards, preserving the privacy of their communications.
Empowering SMEs
Forward-thinking small business owners recognise the importance of delivering a seamless and secure wireless experience to employees, customers, and guests in today's fiercely competitive marketplace.
HPE Aruba's Instant On platform, in partnership with Tarsus Distribution's expertise, enables small business clients to better meet the evolving demands of their operations.
Ready to elevate your small business with secure, hassle-free wireless solutions? Contact us now to explore Aruba Instant On, the answer to your networking needs, and empower your SME for the future