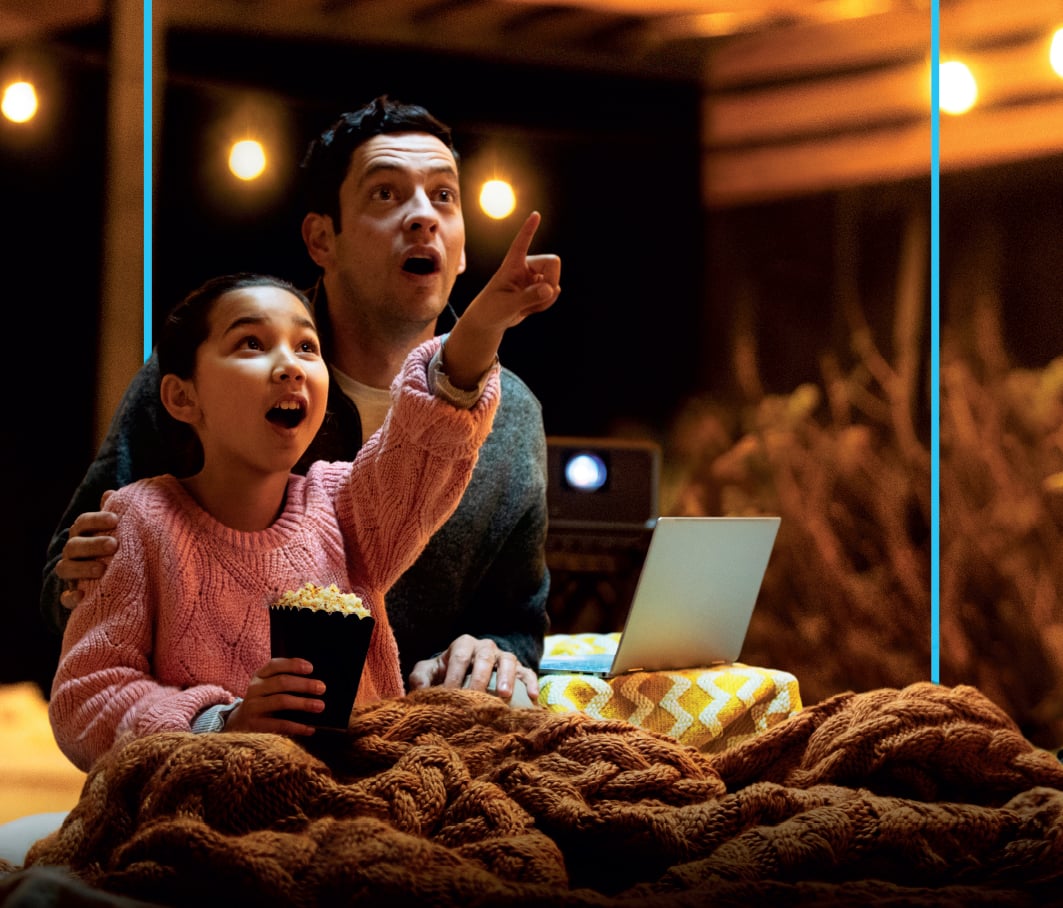 There aren't many components in a computer system that are as critical as the central processing unit, or CPU. From running demanding applications to dealing with seemingly mundane computing tasks, the CPU acts as the 'brain' of the computer and handles practically all of the actual computing the machine does. This is why any user who is looking to upgrade their PC needs to choose the right CPU to meet their needs.
However, this is a task that can be quite confusing. There are threads, clocks, cache, and cores that all need to be considered, but to the less tech-savvy, it's hard to make sense of it all. Add to this that when purchasing a PC these days, the sheer range of makes and models to choose from exacerbates the problem, leaving the user unsure of which shape and size, or level of processing power is really the best for their unique needs. One thing is clear though, and that is that when choosing a computer that has to be able to cope with the demanding workloads and applications we have today, nothing is more important than having a powerful processor.
For those who don't fully understand how a CPU works, it is essentially a piece of hardware that enables a PC to interact with all of the applications and programs installed on it by interpreting each program's instructions, says Andre Wollheim, Product Manager from Tarsus Distribution. "Clearly, the more quickly they can do this, the faster everyone else can complete their work. CPUs do exactly the same thing, they give the instructions that the wide range of applications and other processes rely on to perform their individual tasks, and again, the faster this is done, the more rapidly a machine can complete these tasks."
It makes sense then, that the quicker the computer, the more productive and efficient the person using it can be, which is critical in a world where speed is a competitive differentiator. It is also key when considering today's extremely high-performance computing requirements, such as high-end graphics processing, gaming, running complex algorithms, deep analytics, and other resource-heavy workloads, he explains.
Practically every electronic device these days has a processor, whether it's a smartphone, a desktop, a tablet, a TV or even a smart home system, Wollheim explains. "The CPU, processes and carries out instructions, which is where it lent its name. It does all the calculations, and makes logical comparisons, moves data up to billions of times every second."
He says CPUs work by carrying out simple instructions, one at a time, which are triggered by a master timing signal that runs the entire computer. "This is why when choosing a processor, you need to think about cores and threads. Think of cores as being individual processors on their own, all packed together on the same chip. Normally, they are able to perform one task each at a time, meaning that the more cores there are, the better the processor is at multitasking. Today's modern software is much better at taking advantage of additional cores at the same time to do the same job, so a higher number of cores can make certain software run faster, too."
Threads, on the other hand, are the number of tasks that a processor can conduct at any one time. Today's more modern processors feature simultaneous multithreading, which Intel refers to as hyper-threading, and which enables processors to leverage spare core performance for extra tasks. It is for this reason that a CPU is often listed with four cores and eight threads or six cores and twelve threads. These extra threads are not as fast as the actual cores themselves, but instead are effectively leveraging parts of the processor that are under-utilised, Wollheim adds.
Moreover, certain software is able to leverage more cores and threads than other software, making the number of cores and threads that the CPU has a key indicator of potential performance. "On the other hand, having more cores than you need won't necessarily speed things up beyond the limits of what the actual software can handle, and there is the danger that it can result in the individual cores not being as fast as those in chips with smaller numbers."
According to Wollheim, once you have an understanding of what a CPU is, and what it can do, it's easy to see why users need look no further than Intel. "Intel is the global leader in CPUs, and recently introduced the 12th-generation family of CPUs, which boast a range of new units that were designed to meet even the most demanding and resource-heavy computing needs. "Machines powered by 12th Gen Intel Core processors bring revolutionary design for real-world performance. From extreme multitasking capabilities to built-in noise suppression and rapid, reliable connectivity, consumers can work and learn with the power of these CPUs at the core of everything they do."
Moreover, he says the Intel 12th Generation CPU range delivers world-class performance when users need it the most and enables the multitasking that they have always dreamed of. "Intel's new CPUs reach previously unimagined levels of multi-threaded performance and promise a maximum turbo boost of up to 5.2GHz and a staggering 16 cores and 24 threads. In addition, the range brings unquestioned leadership in performance architecture. "Performance cores, or "P-cores", take single-thread performance and responsiveness to the maximum level, while efficient cores, or "E-cores", deliver scalable, multi-threaded performance and efficient offload of background tasks for the multi-tasking needed in today's workplaces. This generation was purpose-built for business leaders, high-end designers, competitive and hobby gamers, and any individual that wants the best performing computing experience available on the market."
Delving into what is under the hood, Wollheim says the 12th Gen Intel Core processors, are a generation unlike any other available on the market. They were built on a new, unequalled performance hybrid architecture, which offers a unique combination of performance and efficiency, which means top performance that intuitively scales to match the user's needs at any given time.
When it comes to the different CPUs in the range, he says for mobile users the 12th Gen Intel Core mobile processors take multi-core architecture for laptop PCs to a new level, offering an entirely new performance hybrid architecture and the revolutionary HX series. "All of this is built on the new Intel 7 process, bringing a design breakthrough that brings together two types of specialised cores to bring top performance and responsiveness. The most modern platform technologies available, including DDR5 memory support, Thunderbolt 4 connectivity, as well as Intel Wi-Fi 6E, take the user experience to an even higher level, regardless of whether they are a casual multi-tasker, a leading gamer, or a creative head."
It doesn't matter if users are at home, at the office, or working on the go, the new generation of processors makes use of all the power of innovative new technologies which offer real-world, next-level performance "Creative processes can be taken to the previously unimagined heights, amateur gamers can join the professional leagues, and everyday users, can have their productivity boosted in ways they could not have imagined, through support for the latest PCIe Gen 5, AV1 media decode and advanced AI capabilities, including the dynamic noise suppression, brought about by the improved Gaussian & Neural Accelerator."
Another fantastic enhancement, says Wollheim, is the improved Image Processing Unit (IPU), which allows remote workers, or those on conference calls with colleagues and customers in other regions, to present their most professional selves, as image quality is enhanced, and integrated ISP promises powerful image signals. Here, uninterrupted connectivity is also key, and the range brings that, as well as best-in-class memory and input/output, through integrated Intel W-Fi 6E freeing users from the cumbersome legacy Wi-Fi device interference.
Finally, in an unprecedented move, Intel has brought desktop-level performance to the mobile workstations that are used by today's distributed workforces. "The 12th Gen Intel Core HX processors take all the muscle of silicon that was only previously available with a desktop machine and put it in a mobile package, which brings the highest levels of performance for professional workflows."
To find out more about what Intel's 12th Gen Core Processors can do for your business, contact us today.