Edge computing has been a growing topic in recent years. It has climbed the computing architectural ranks as a promising technology, thanks to the proliferation of IoT (Internet of Things) applications in disruptive industrial technology and other computation-sensitive industrial use cases that require low-latency data processing.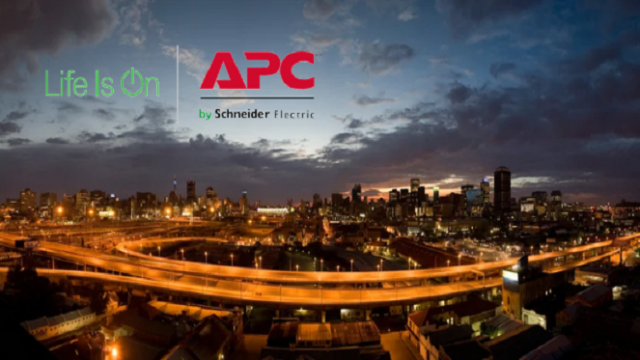 With that said, it should be noted that the uses of this type of network architecture do not stop there. But, without further ado, let's introduce you to the "edge" in our hands-on information piece, aimed to assist you and your business by bringing the data centre to you.
Covered In This Article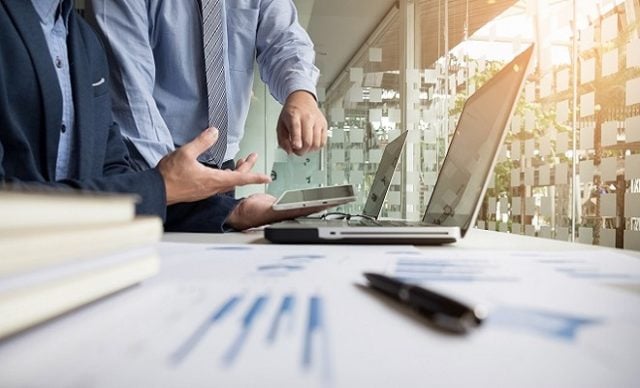 What Is Edge Computing?
In the literal sense, edge computing can be defined as the geographic distribution of data and other files that are not hosted offsite in the cloud. This type of computing is done at or near the source of the stored content. Instead of relying on the cloud at one of a dozen data centres across the planet, latency is crushed by having the necessary information, quite literally, at your fingertips. Living at the edge means that the latency between a user's action and a web application's response to that action is removed thanks to direct access. Edge computing can also be accessed offline thanks to its secure on-premise infrastructure.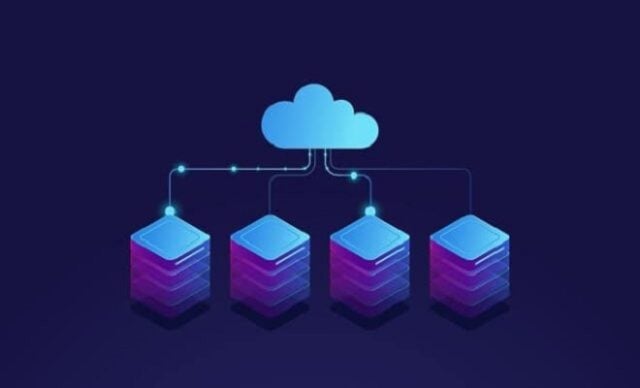 Combining Cloud & Edge Computing
A hard and fast rule to keep in mind is that cloud computing relies on big data while the edge relies on immediate information. To improve reliability and faster response times, cloud computing can be combined with the above-mentioned edge infrastructure. APC by Schnieder Electric offers a range of local solutions that will integrate these two applications and ensure that your business does not lose out on any opportunity cost related to slow or no connectivity.
Edge Computing Use Cases
Edge computing disregards network congestion by using the network's edge to bring services closer to the user. With that in mind, there are many uses for edge computing outside of the normal office environment. It offers a new explication in many industrial, retail and technology sectors and adds the possibility for evolution to take place in each respective quarter.
Industrial automation. Making the industrial workplace safer and more productive, edge computing can assist in designing machines that can detect, and learn things without having to be programmed. For example, if the T-joint in a pipe system grows weak it can notify the system that replacement or maintenance is due.
Connected offices and classrooms. Acting as the gateway for the IoT (internet of things), cloud computing offers a seamless solution for the smart office or learning centre of tomorrow, today.
Diagnostic continuation: When integrating machinery into your business's edge infrastructure, it is possible to have the system to constantly monitor appliances and predictive maintenance.
Remote monitoring. Solving the problem of storing big amounts of video data, including motion detection and facial recognition, without buffering.
Retail. By enhancing the in-store customer experience using IoT technologies like digital signage, smart mirrors, and omnichannel experiences, traditional retailers can bring customers back into their stores. A well-deployed edge computing architecture makes sure these experiences are reliable and available.
Financial sector. Financial institutions face competitive threats from many different areas such as internet giants, cryptocurrencies and an ever-increasing number of "fintech" start-ups. IoT can help combat these threats by delivering an improved customer experience through technologies such as smarter ATMs, video tellers and "banking-anywhere". Edge computing ensures these advantages are highly available.
All of these use cases and more can be streamlined through the different offerings APC by Schnieder Electric has to offer.
Edge Computing Security
Protect critical IT assets from malicious accidents or environmental incidents that cause downtime. Get device-level cyber-security with ultra-secure enclosure options and remote monitoring and control.

Choosing The Right Edge Computing System For You
APC by Schnieder Electric offers a complete, easy way to deploy edge environments. End-users can choose from a range of deployment options offered by APC.
Pre-integrated
Quite literally a drag-and-drop type of situation, this option offers a fully functional physical infrastructure straight out of the box. From small to large scale options are available.
Pre-configured
APC has partnered with leading converged and hyper-converged vendors to provide the most dynamic suite of integrated solutions for Edge Computing, Data Centre, Networking, and Industrial applications. Applications and solutions have been seamlessly designed for the individual needs of key markets and consumers.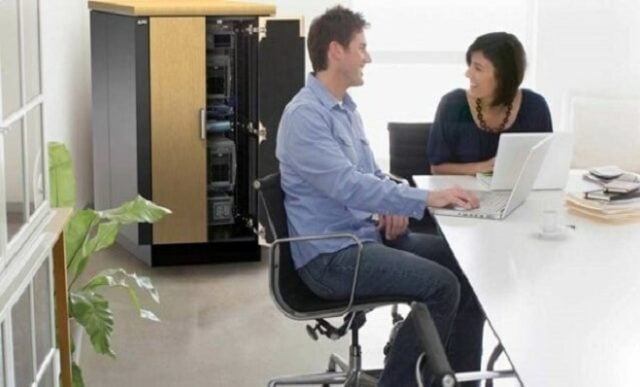 The list of vendors include:
DELL EMC
Hewlett Packard Enterprise
StorMagic
CISCO
Nutanix
NetApp
Scale Computing
Lenovo
Hirschmann
Microsoft
Inspur
IBM
Configure-to-order
Utilise APC's standard product to create the edge computing solution which meets your exact specifications. Select from a list of components necessary and APC will configure the rack for you.
Custom solutions
Build your own unique racks from the ground up, rounded off with its very own built-in power distribution designed to fit your exact specifications.
EcoStruxure Micro Data Centre
Design, deploy and operate with certainty and simplicity in any edge environment. The EcoStruxure Micro Data Centre is a configurable, secure, self-contained enclosure with the capability for all essential IT components. Often employing converged or hyper-converged infrastructure, along with management and monitoring software devices, the micro data centre allows you the opportunity to upgrade your server closet to a more compact, economical and ergonomic solution. It also contains all required supporting racks, UPSs, power, and cooling. Our solutions provide the reliability, resiliency, and security of a data centre in a single enclosure that can be distributed in any edge environment. We bridge the gap of traditionally separate worlds of OT & IT with Micro Data Centre solutions that meet challenges at the edge and deliver a unified IoT architecture.
S-Series: Micro data centre for IT environments.
C-Series: Micro data centre for office and commercial environments.
R-Series: Micro data centre for harsh environments.
Netshelter CX
Known as a soundproofed 'server room in a box', the Netshelter CX allows for IT deployment wherever and whenever it is needed, saving space and cost. Available off-the-shelf, the Netshelter CX is delivered fully built, ready to use and with no red tape or hassle. The unit is fully portable and easy to move and does not need to be connected to any air-conditioning as the boxes come equipped with one, two or three fan modules offering up to 3.6 kW of heat load capacity. Netshelter CX enclosures come with a pre-installed APC rack power distribution unit. The cabinet also comes with adjustable racks to allow additional space for different kinds of configurations. Perfect for office environments, in typical usage, the Netshelter CX reduces perceived server noise by up to 90% thanks to the cabinet's smart design.
APC Smart Bunker
Perfectly described by its name, the APC Smart Bunker is the ultimate solution for edge computing in harsh environments. It offers reduced latency and increased physical protection and enables you to deploy IT equipment in close proximity to a data-intensive application. The APC Smart Bunker comes with biometric security, 16 gauge steel panels and thermal insulation, and a NetBotz rack monitor and cameras.